Welcome to our blog! Our aim is to keep you informed and encouraged about building the manufacturing workforce along in the greater Chicago area.
Listing view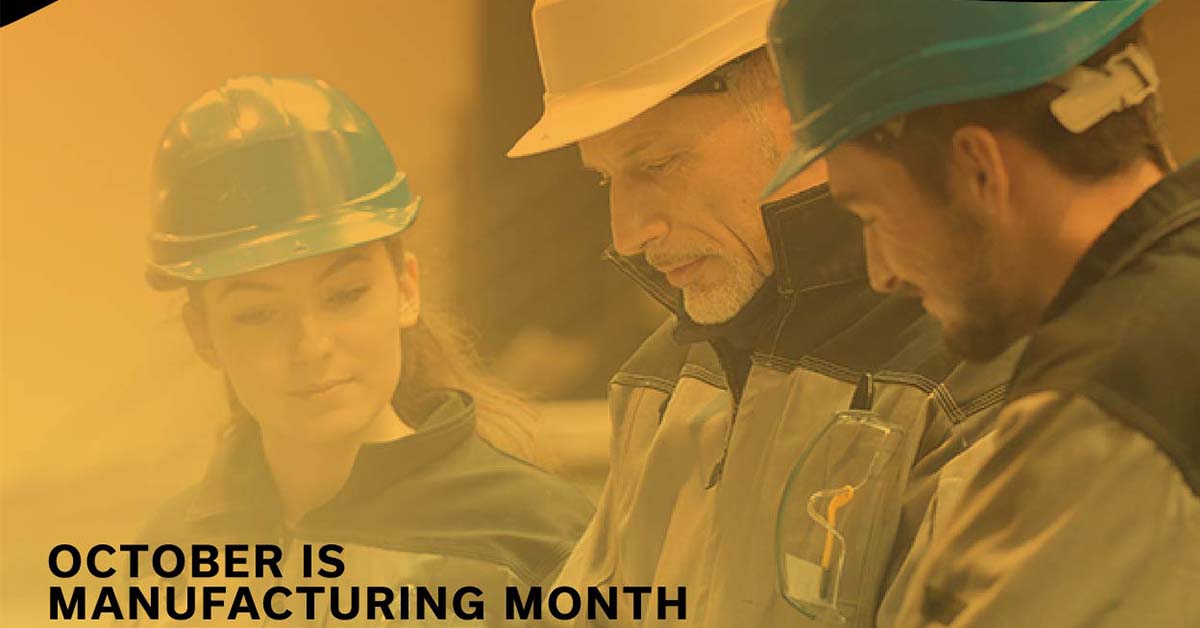 October has been declared in the State of Illinois as Manufacturing Month, with the first Friday in October (October 7th this year), as Manufacturing Day.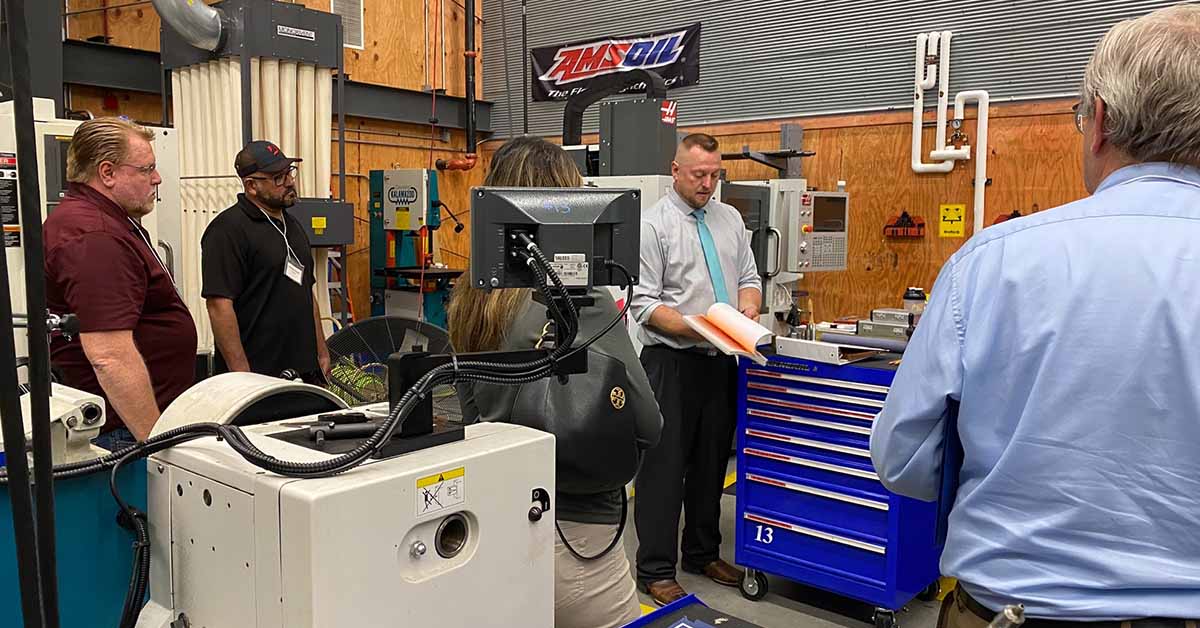 Companies interested in hiring students are given the opportunity to meet and hear from students about industry-relevant projects and classes.