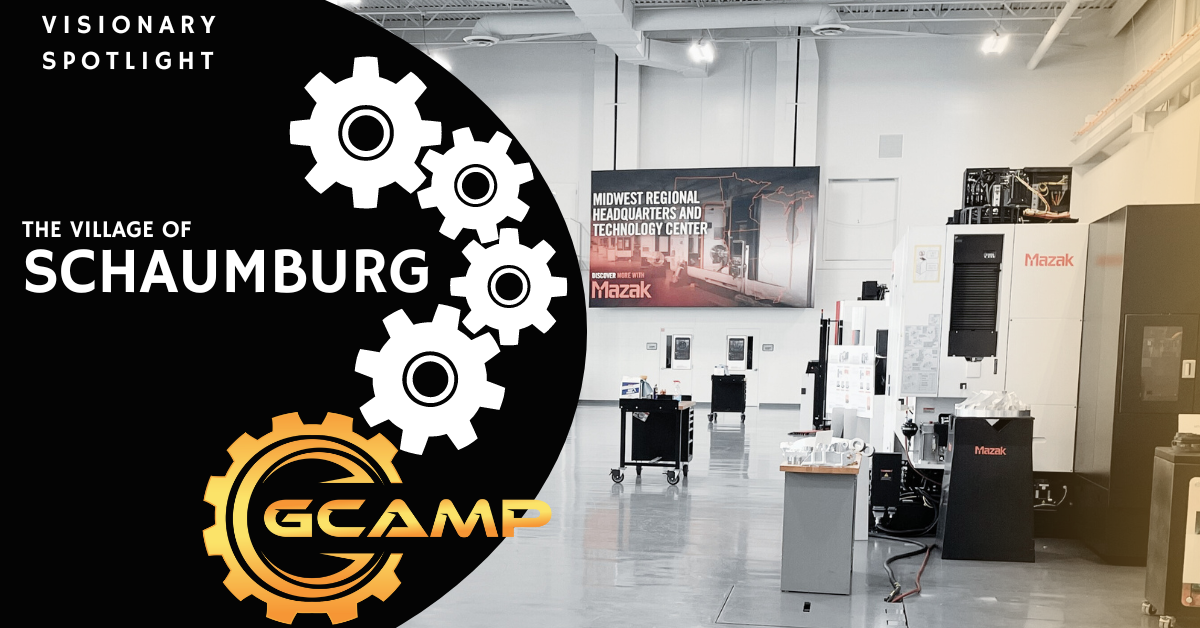 GCAMP is proud to highlight a Visionary member of our Circle of Champions, the Village of Schaumburg.
Manufacturing thrives in Schaumburg. 
Incorporated in 1956, Schaumburg has transformed from a small farming community to a thriving suburban business destination.   Today, over 76,000 residents call Schaumburg home, and even more travel to Schaumburg for employment, with manufacturing being the fifth largest employment base.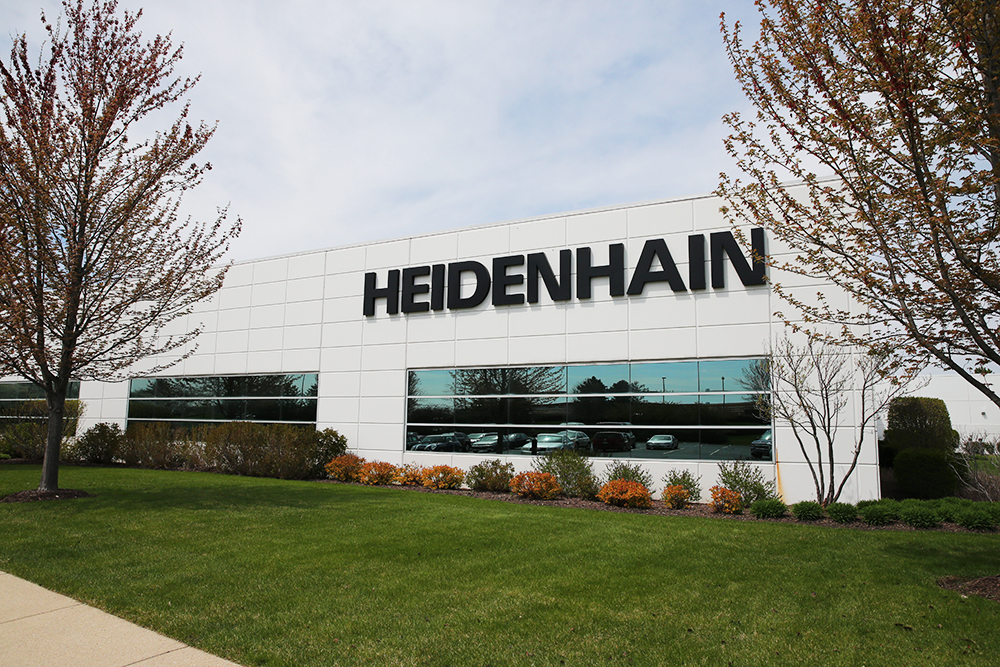 Matt Frank, Schaumburg's Director of Economic Development, told us Schaumburg is home to over 200 manufacturers who employ nearly 9,000 residents.   Those manufacturers include prominent businesses and GCAMP Champions, such as: Kuriyama, Mazak, PRT Lids, Heidenhain, Sodick, and JMS Electric.  
Support from the Village is key. 
Because manufacturing is such an important part of Schaumburg's economy, the Village provides tax incentives to local manufacturers through their Class 6b Tax Classification Policy.  According to Frank, this investment is paying off, "our industrial users who have received a Class 6B have invested over $185 million into their facilities in Schaumburg bringing 4,000+ jobs over the past 12 years."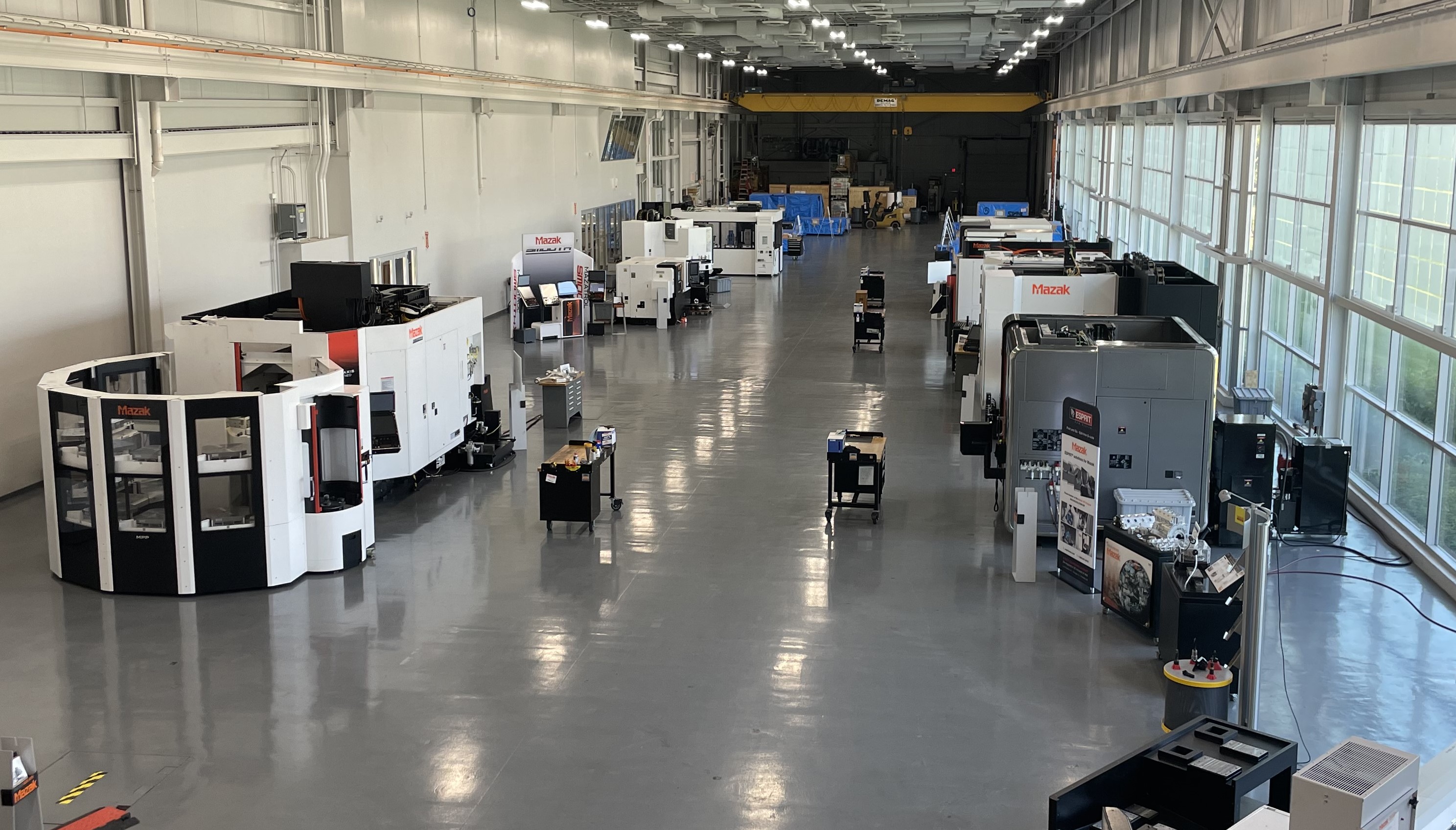 However, Schaumburg's support for manufacturing does not end there.  Schaumburg is a strong supporter of GCAMP because, "…having an educated and talented workforce is key to a thriving economy. GCAMP helps prepare students for great careers in manufacturing." 
GCAMP helps prepare students for great careers in manufacturing. - Matt Frank, Director of Economic Development, Schuamburg
Thank you, Schaumburg!
GCAMP thanks Matt Frank and the Village of Schaumburg for their continued support.   Together, we are creating the manufacturing workforce of tomorrow, today!