Welcome to our blog! Our aim is to keep you informed and encouraged about building the manufacturing workforce along in the greater Chicago area.
Listing view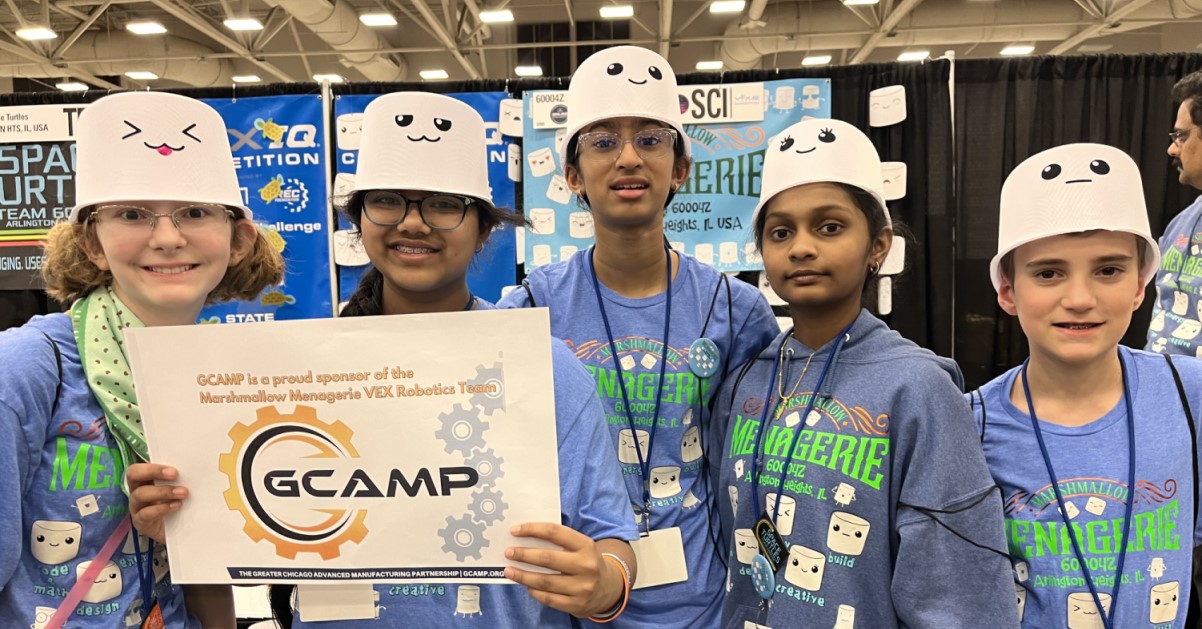 GCAMP is a proud 2023 sponsor of Team Marshmallow Menagerie, a student VEX robotics team.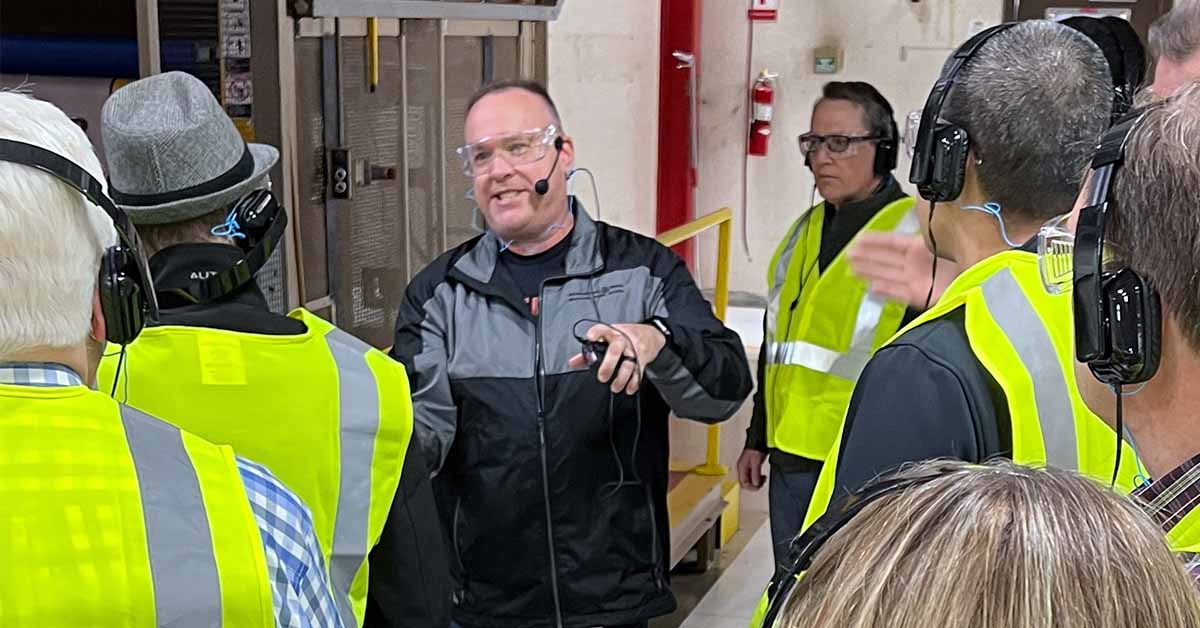 It's Manufacturing Month! Back in the day, it was called "Manufacturing Day." But thank goodness someone had the good sense to capture the entire month.