Welcome to our blog! Our aim is to keep you informed and encouraged about building the manufacturing workforce along in the greater Chicago area.
Listing view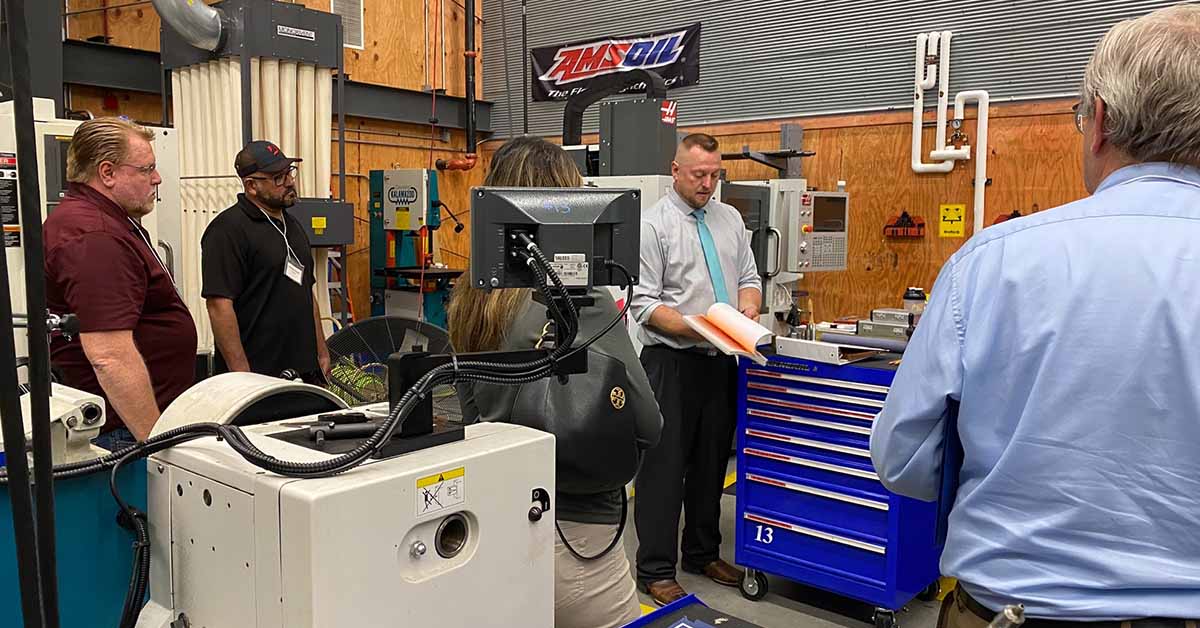 Companies interested in hiring students are given the opportunity to meet and hear from students about industry-relevant projects and classes.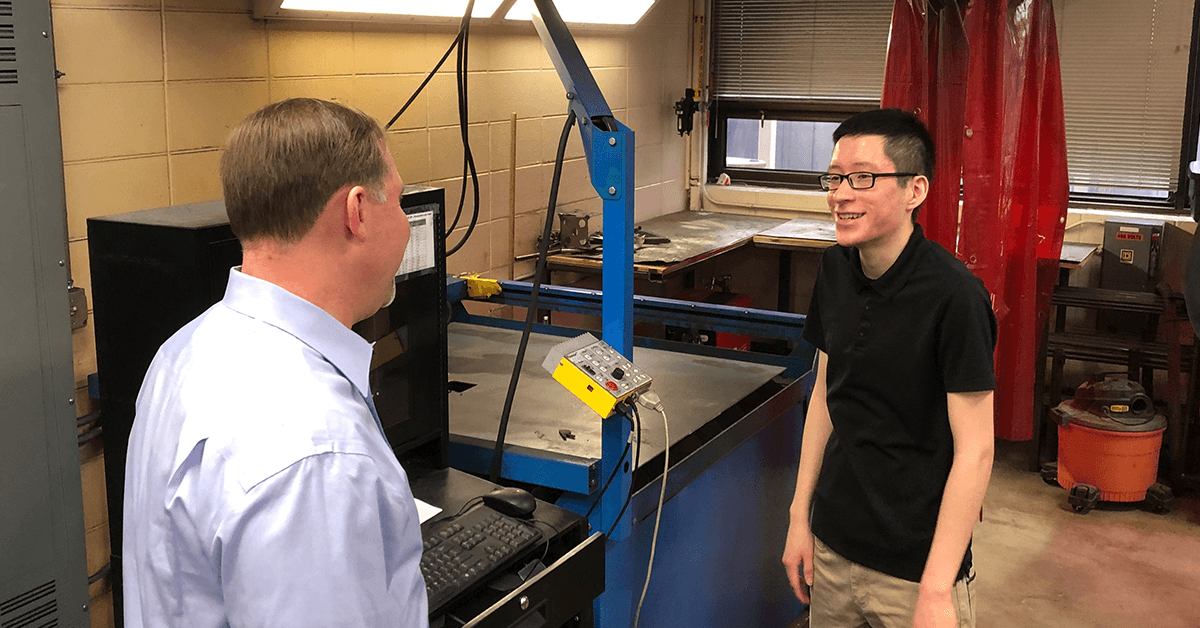 Not sure where to start? Partnering with organizations like GCAMP can help ease the process and get your apprenticeship program underway.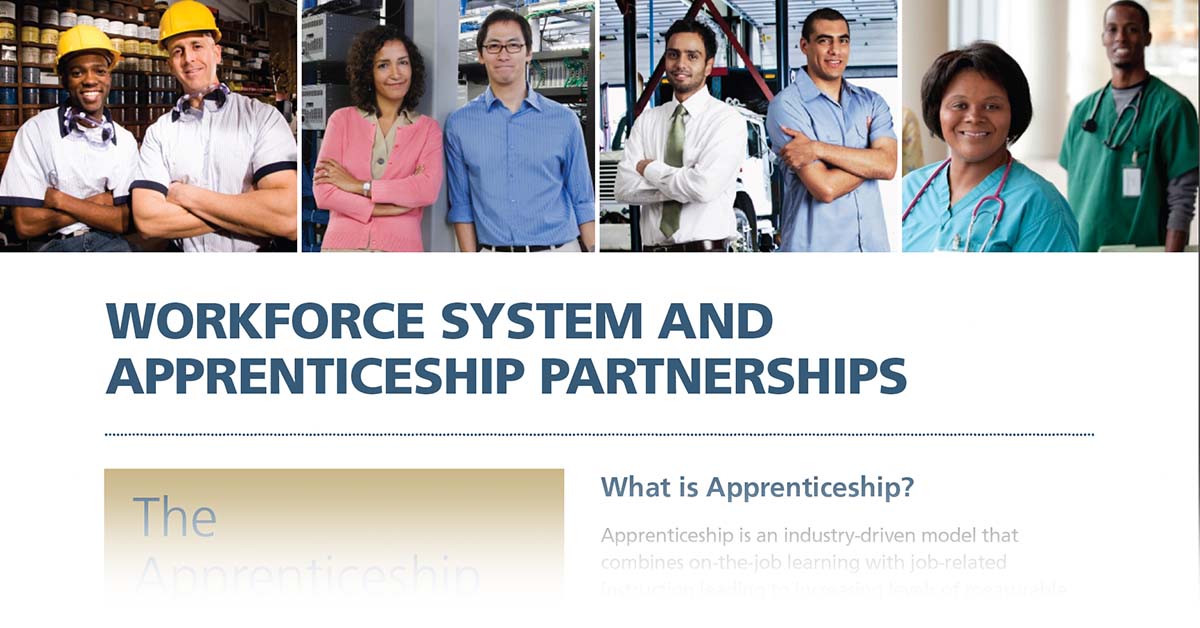 Check out these documents to learn about the Apprenticeship Advantage.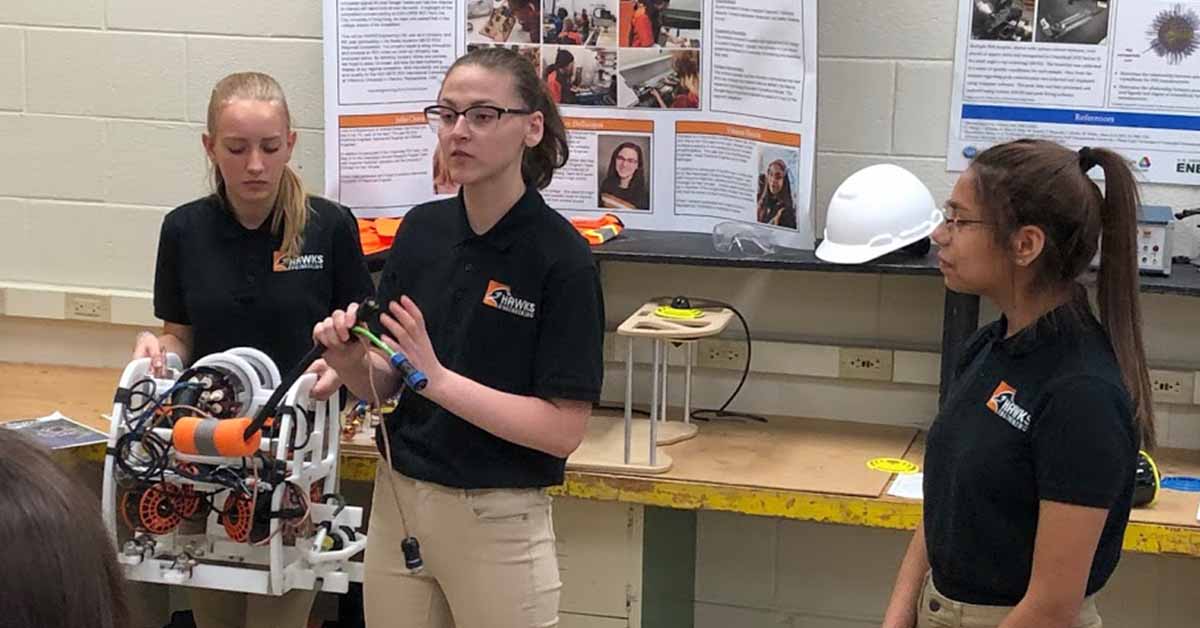 Now there's a shift for alternative career pathways like Advanced Manufacturing. In most cases, Advanced Manufacturing does not require a bachelor's degree.