Summer Manufacturing Tours wrapped up July 27. 
Stay tuned for pictures and data on the tour impact.   
Also, a BIG THANK YOU to our tour hosts: 
Sodick

Amsted Automotive

Custom Aluminum

Wiegel
Interested in robotics, manufacturing, or skilled trades? Want to become an engineer, a machinist, a metalworker, or a programmer?
GCAMP (Greater Chicago Advanced Manufacturing Partnership) is excited to host transformational summer tours for students (ages 12+) interested in STEM careers within manufacturing and industry.
Explore the educational pathways that align with high wage industry careers.
Go "behind the scenes" to see how some of the products we use every day are made.
Interact directly with engineers, plant operators, and other industry professionals.
Limited spots are available. Youth groups, parents, teachers, and counselors are also invited to register.  Download the Summer Tours flyer here.
Don't miss out on this unique opportunity to explore your future career path!
---
Looking for more manufacturing fun this summer?   
Try a Summer Manufacturing Camp!
In the spirit of our collective mission to build the next generation of manufacturers and creators, GCAMP is proud to promote the following manufacturing and STEM summer programs offered by our community partners.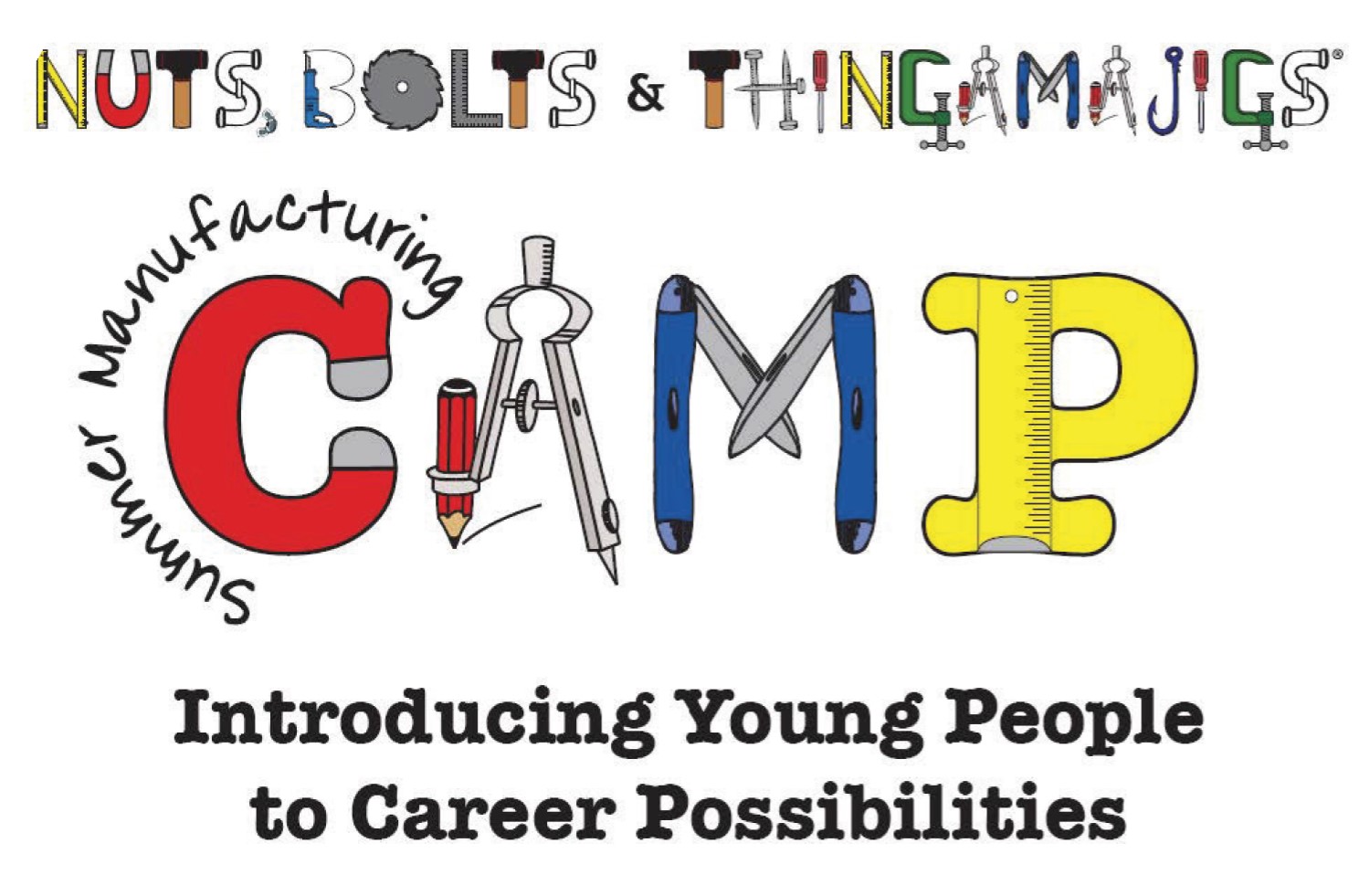 From June through August, Nuts, Bolts & Thingamajigs offers summer manufacturing camps for students interested in robotics, welding, programming, engineering, and more!   There camps are held at York High School, Grayslake High School, College of DuPage, Harper College, Triton College, McHenry College, Rock Valley Advanced Technology Center, and Illinois Valley Community College  
Visit  https://www.nutsandboltsfoundation.org/camps for more information.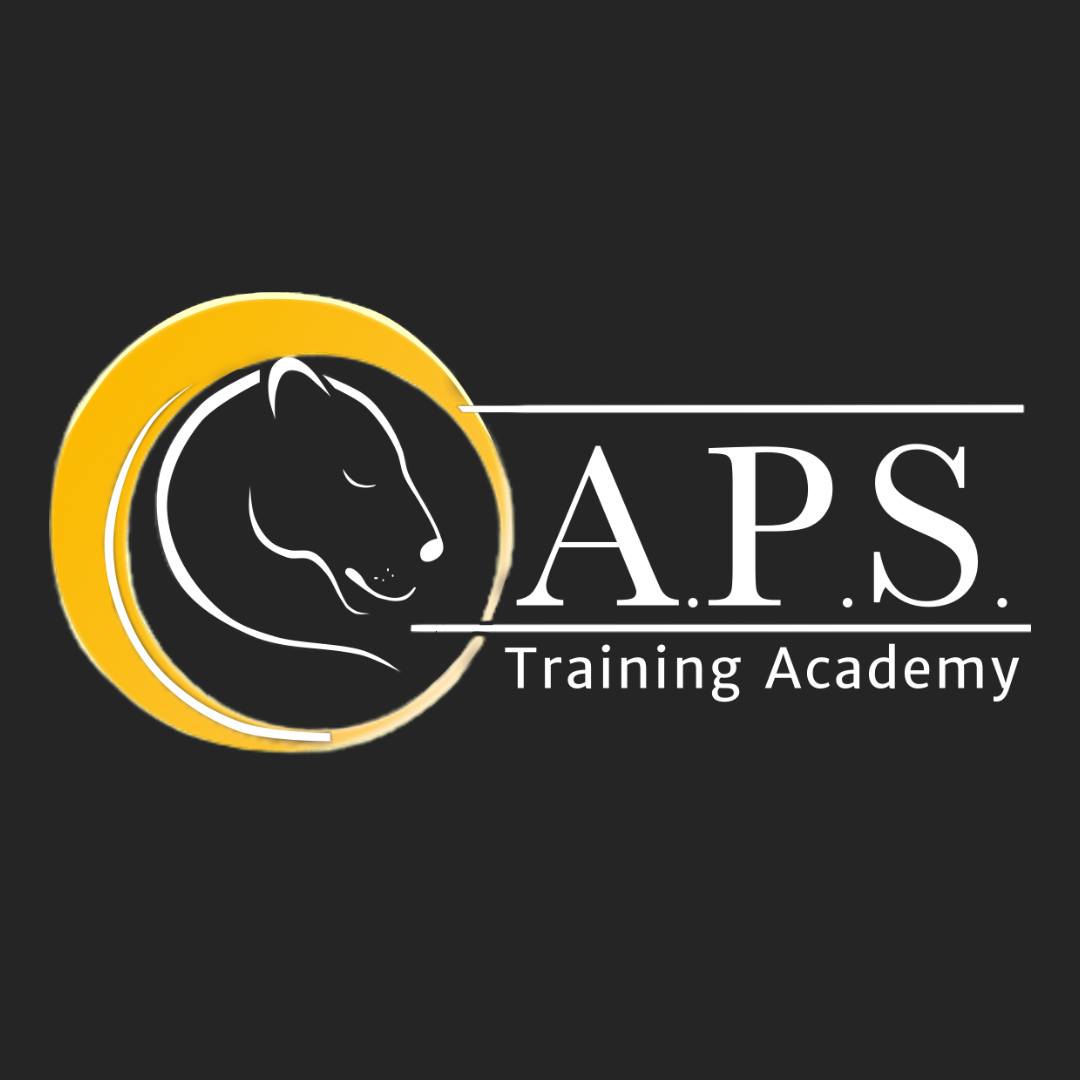 APS Training Academy offers free S.T.E.A.M. Summer Day Camps for Aurora kindergarten through 8th graders, Mon-Thu, 9am-12pm or 1-4pm, starting June 12th.
Visit https://www.apstrainingacademy.org/ for more information.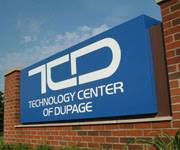 The Technology Center of DuPage is offering a 4 day Robotics Camp for students entering 7th-9th grade.  Registration will remain open until camps are at capacity.  Download their informational flyer here.   
Email MarkL@tcdupage.org for more information.