Meet the team that works hard to support the manufacturing workforce of tomorrow. These men and women come from different backgrounds, companies, and walks of life, but are united in their passion for this industry and want to see it flourish for generations to come.
Listing view
Board of Directors
---
Board of Directors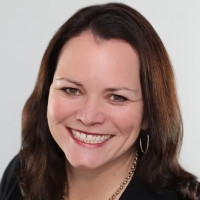 Kathy Gilmore
President, Director
Since
Valley Industrial Association/GCAMP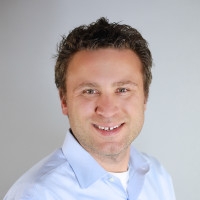 Shane Tredup
Chairperson
Since
Custom Aluminum Products, Inc.
Troy Waldherr
Vice-Chairperson
Since
Tox-Pressotechnik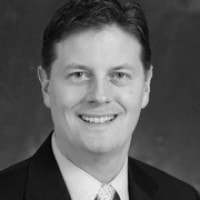 Carl Anfenson
Director
Since
Huntington Bank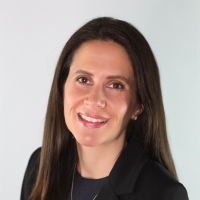 Cassie Blickem
Director
Since
VALEES (Valley Education for Employment System (EFE#130)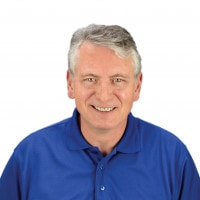 Chris Kaiser
Director
Since
Kaiser Manufacturing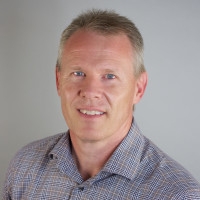 Jerry Murphy
Treasurer
Since
Sikich LLP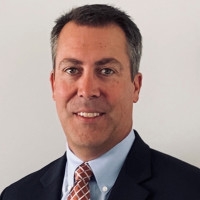 Kevin Bates
Director
Since
Mazak Corporation
Kevin Clay
Director
Since
Manufacturing Consultant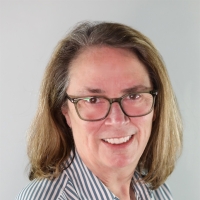 Loretta Daly
Director
Since
Invest Aurora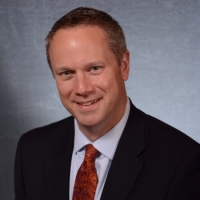 Matt Frank
Director
Since
Village of Schaumburg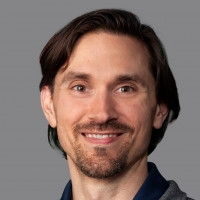 Michael Piwoni
Director
Since
Burgess Norton (Amsted Automotive)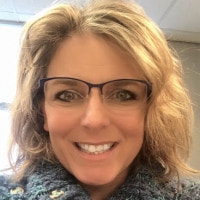 Nancy Awdziejczyk
Director
Since
NECSS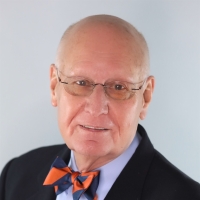 Paul Rimington
Secretary
Since
WA Diemasters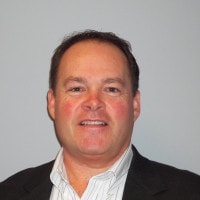 Tracy Tinkle
Director
Since
Kuriyama of America, Inc.