Welcome to our blog! Our aim is to keep you informed and encouraged about building the manufacturing workforce along in the greater Chicago area.
Listing view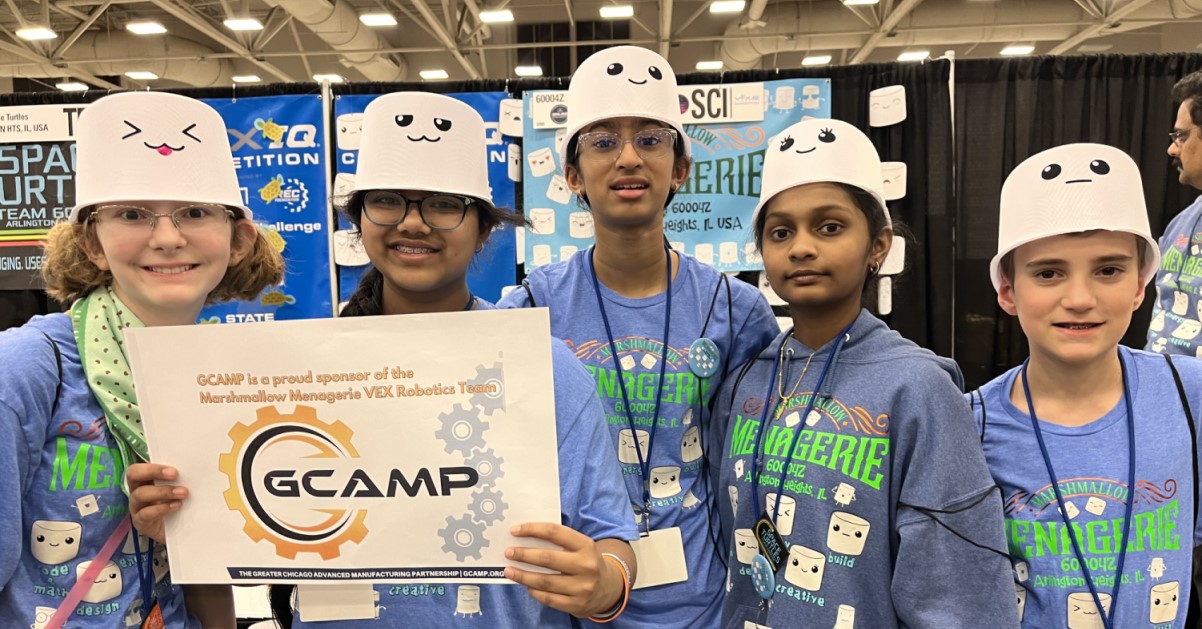 GCAMP is a proud 2023 sponsor of Team Marshmallow Menagerie, a student VEX robotics team.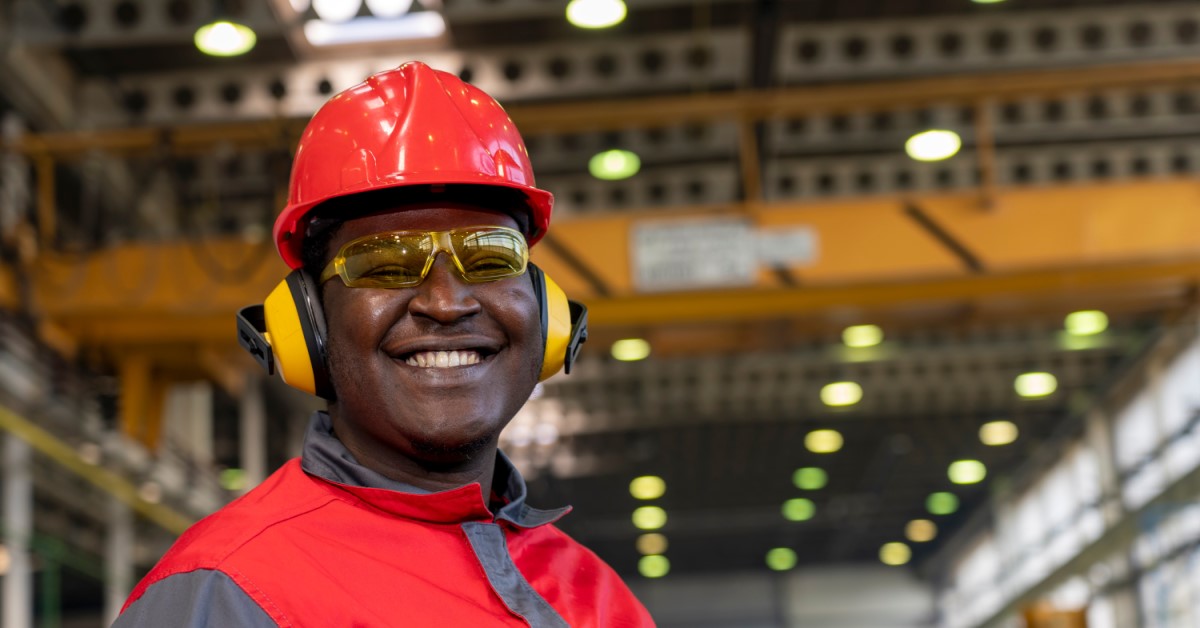 New solutions and innovative tactics to tackling your workforce challenges.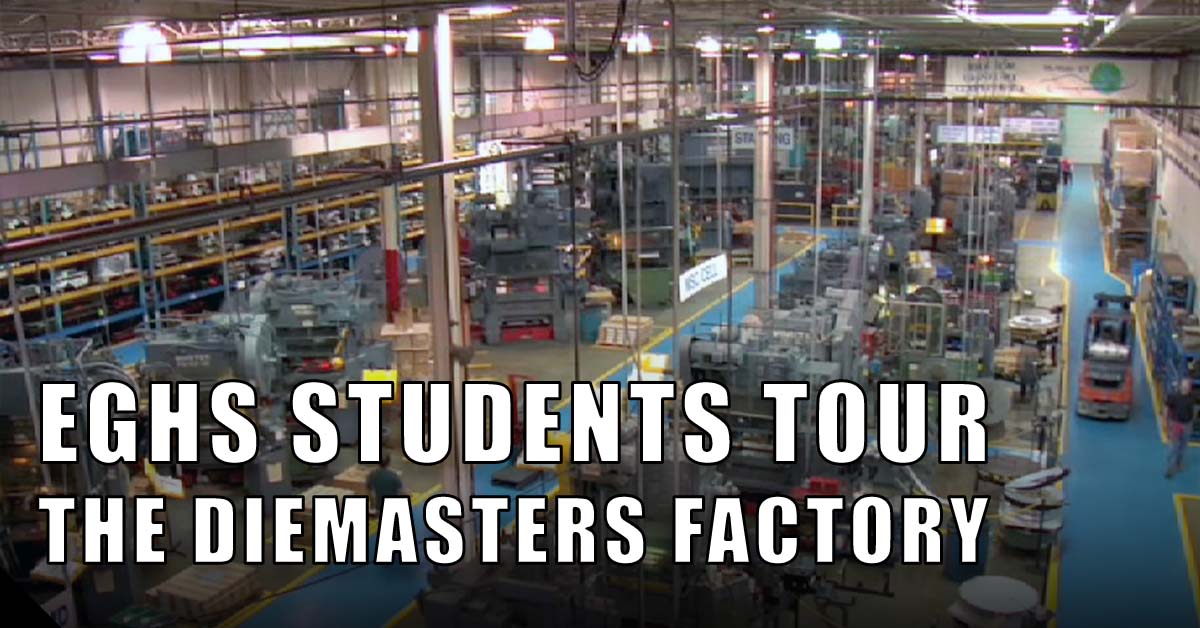 Elk Grove High School students toured The Diemaster factory to learn about manufacturing careers for manufacturing month.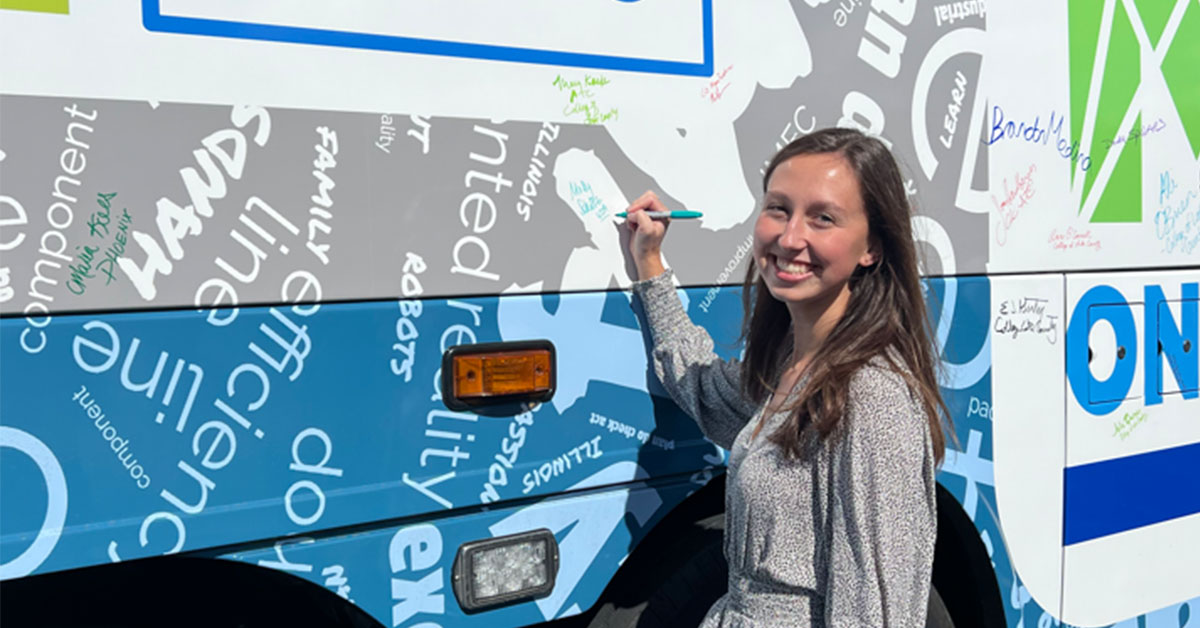 Molly's first few days on the job and it's Manufacturing Day celebrating this great industry. Read on for her perspective.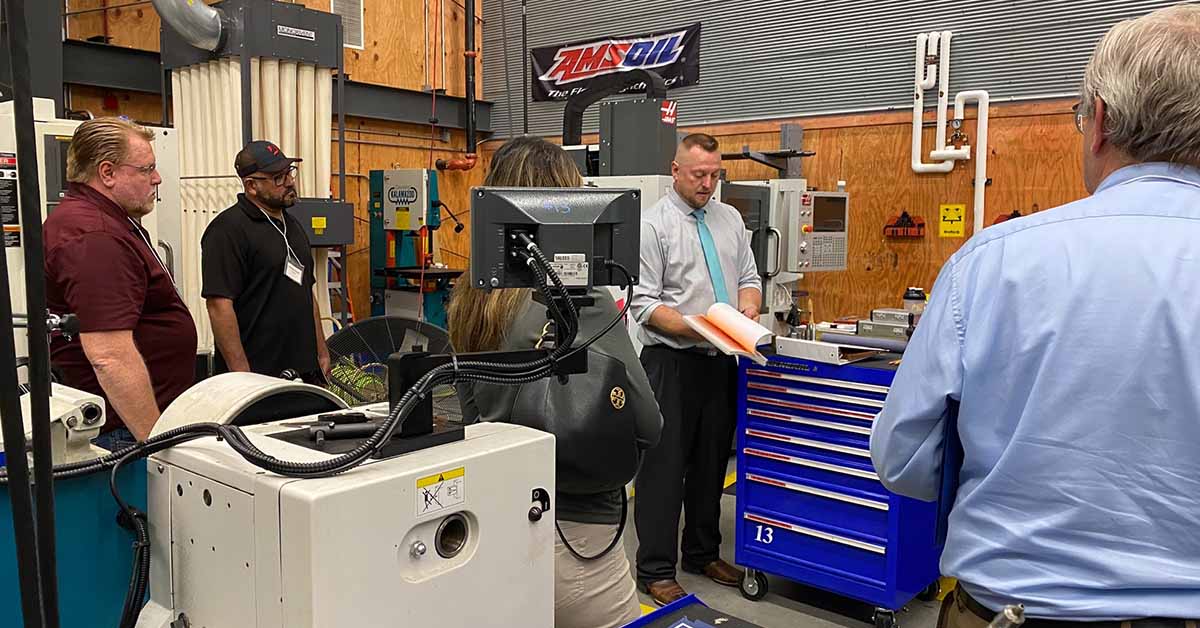 Companies interested in hiring students are given the opportunity to meet and hear from students about industry-relevant projects and classes.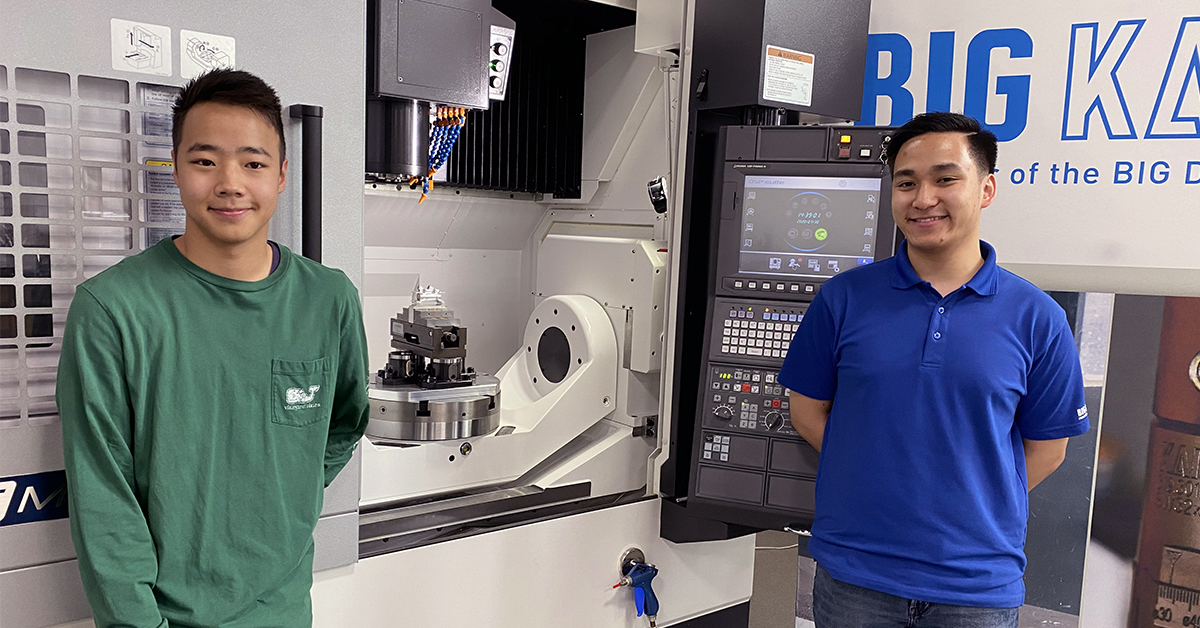 Today, Quinn is 19 years old and completing his first year at Bradley University where is his pursuing a degree in mechanical engineering.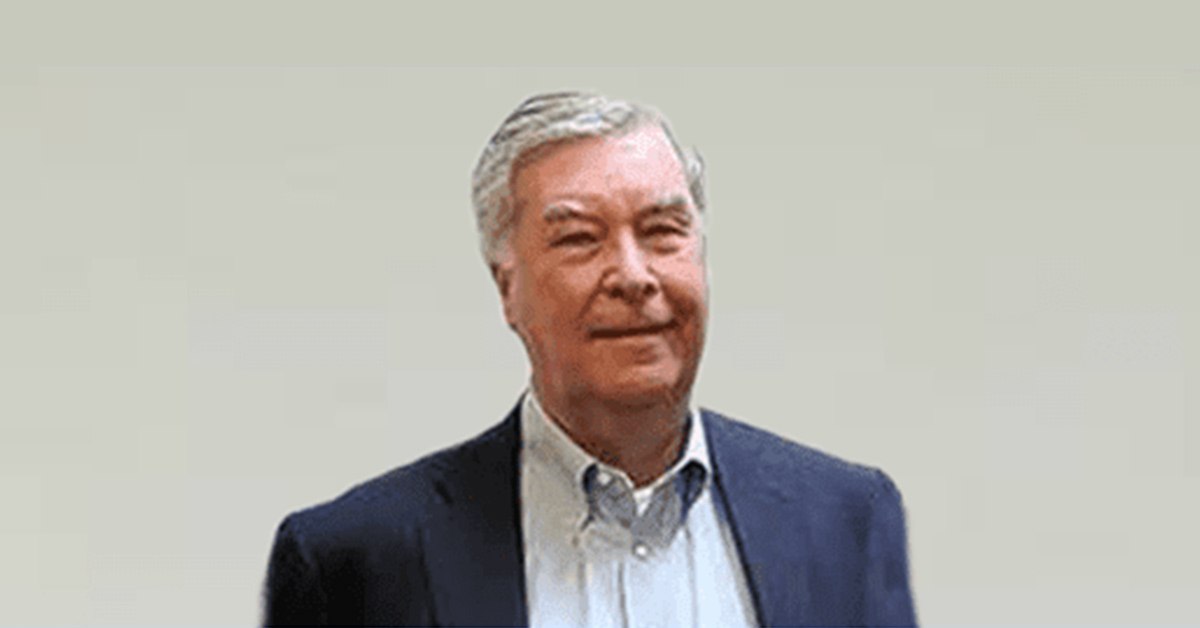 GCAMP Board of Directors Chairman and Founding Board Member Dick Gilchrist retires after 10 years.