Welcome to our blog! Our aim is to keep you informed and encouraged about building the manufacturing workforce along in the greater Chicago area.
Listing view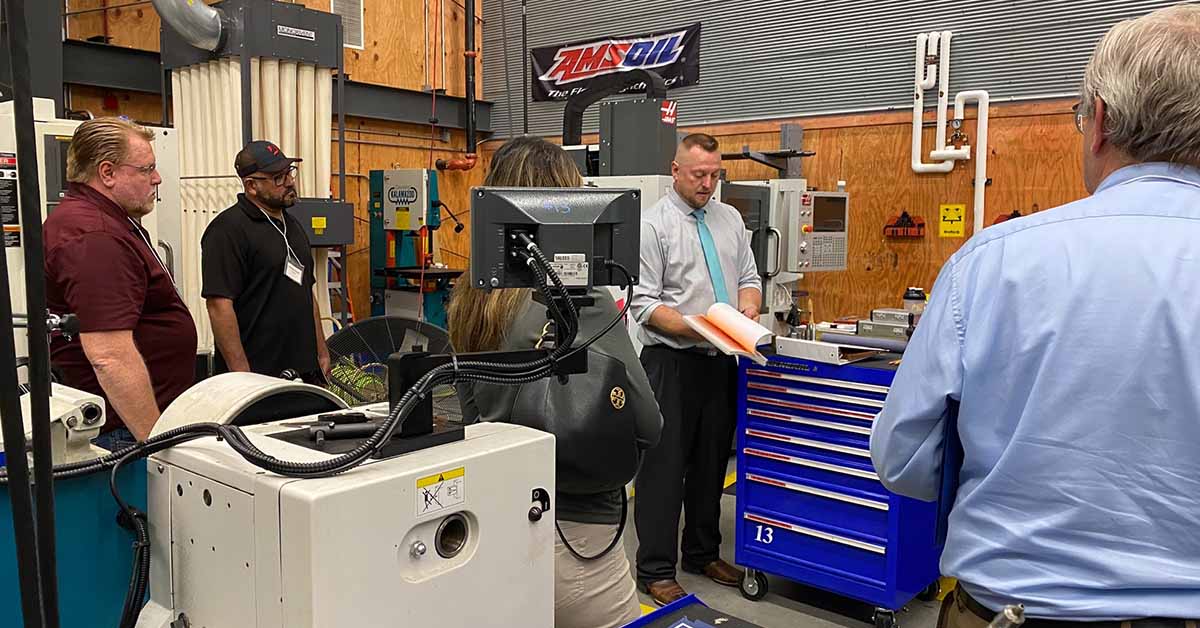 Companies interested in hiring students are given the opportunity to meet and hear from students about industry-relevant projects and classes.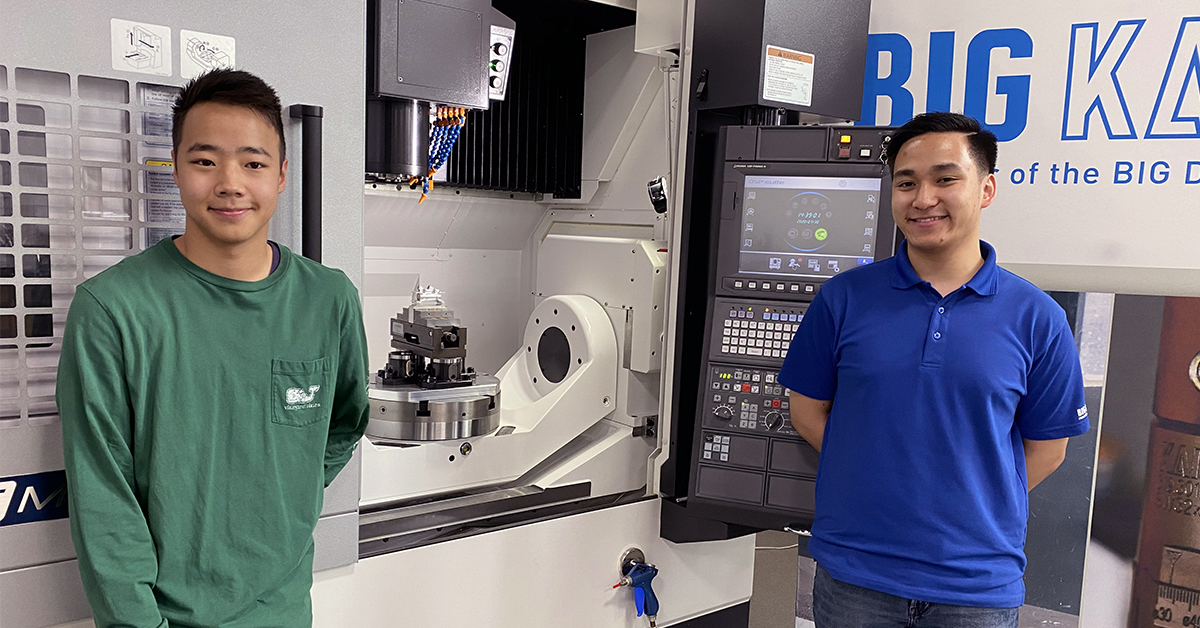 Today, Quinn is 19 years old and completing his first year at Bradley University where is his pursuing a degree in mechanical engineering.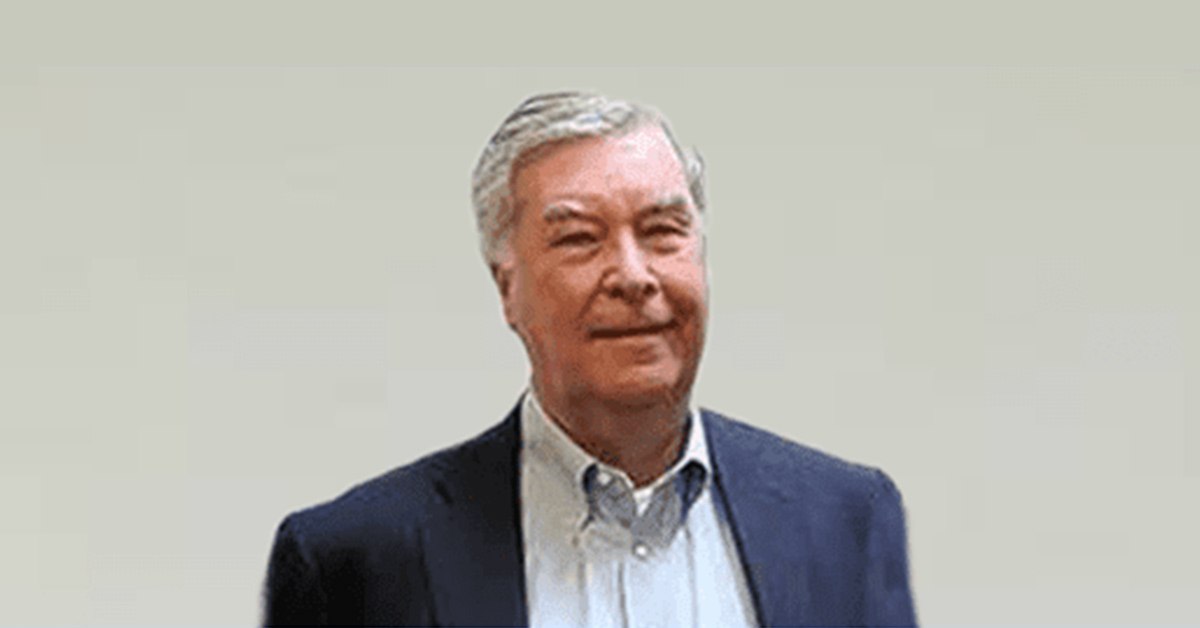 GCAMP Board of Directors Chairman and Founding Board Member Dick Gilchrist retires after 10 years.