Welcome to our blog! Our aim is to keep you informed and encouraged about building the manufacturing workforce along in the greater Chicago area.
Listing view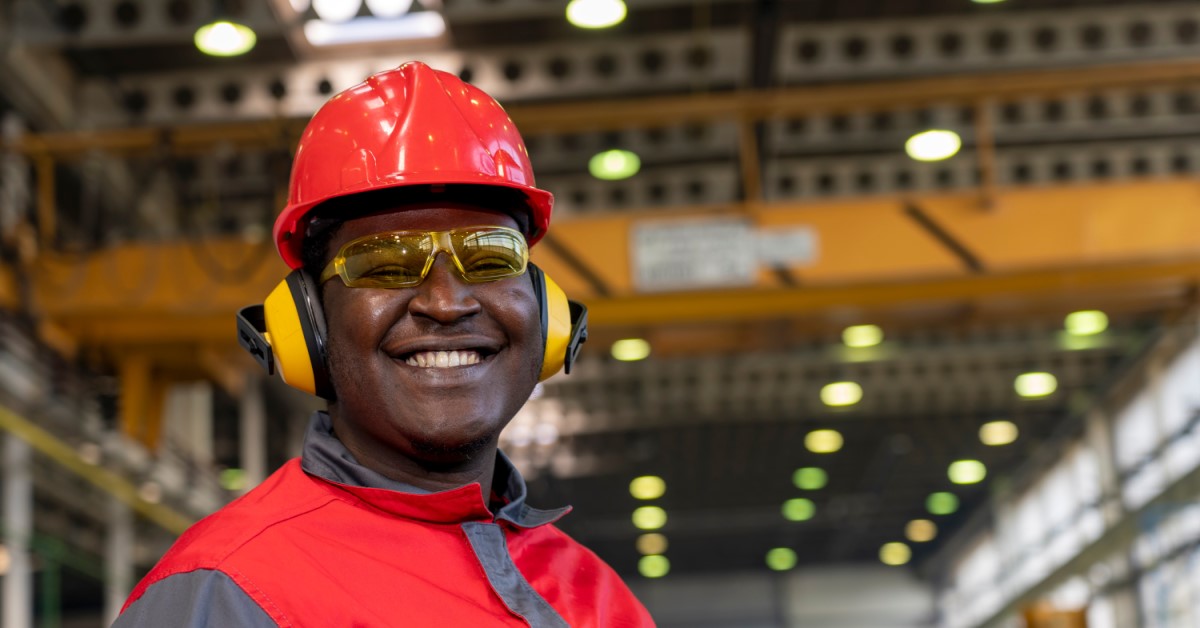 New solutions and innovative tactics to tackling your workforce challenges.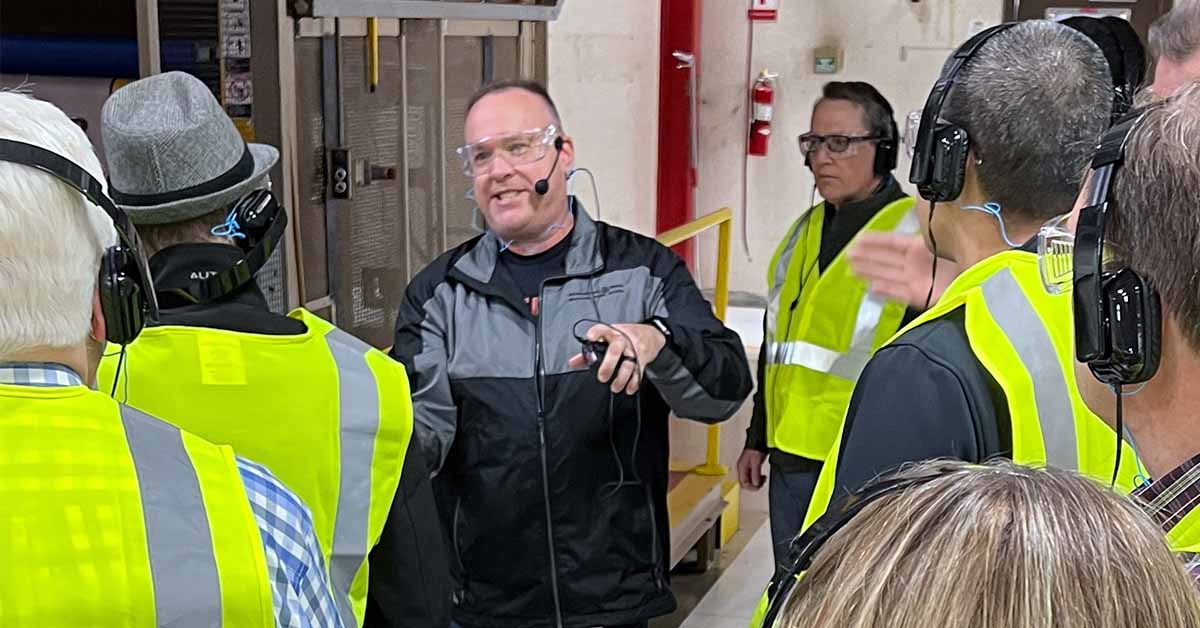 It's Manufacturing Month! Back in the day, it was called "Manufacturing Day." But thank goodness someone had the good sense to capture the entire month.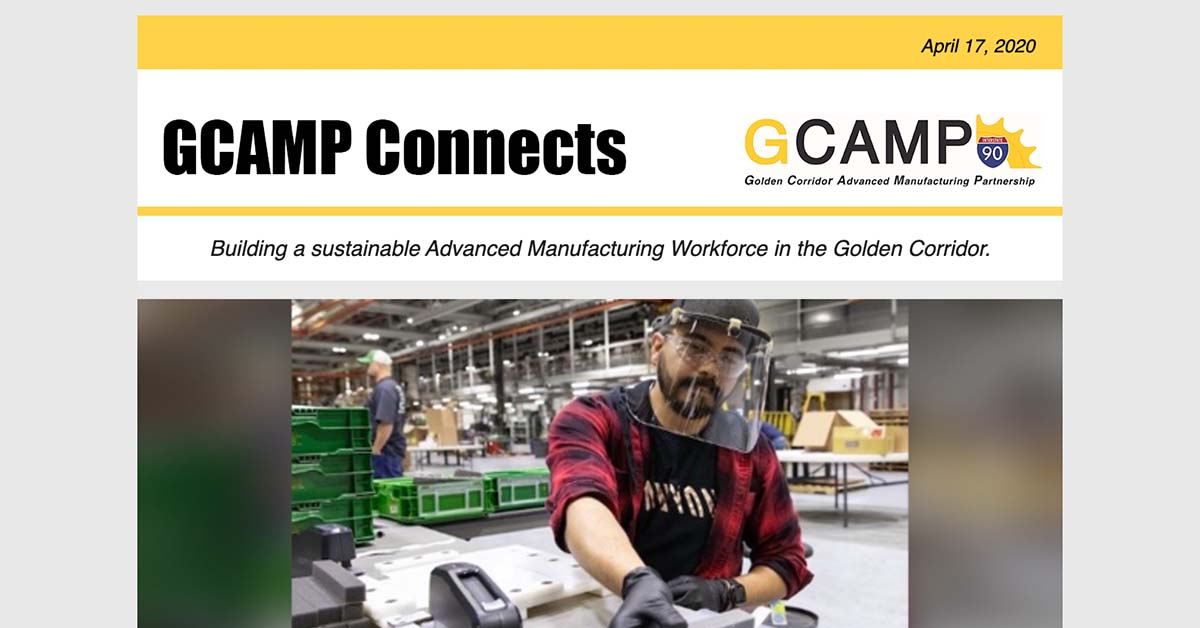 GCAMP Connects is a collection of blog posts to keep our readers informed and encouraged about the manufacturing workforce needed in the Golden Corridor.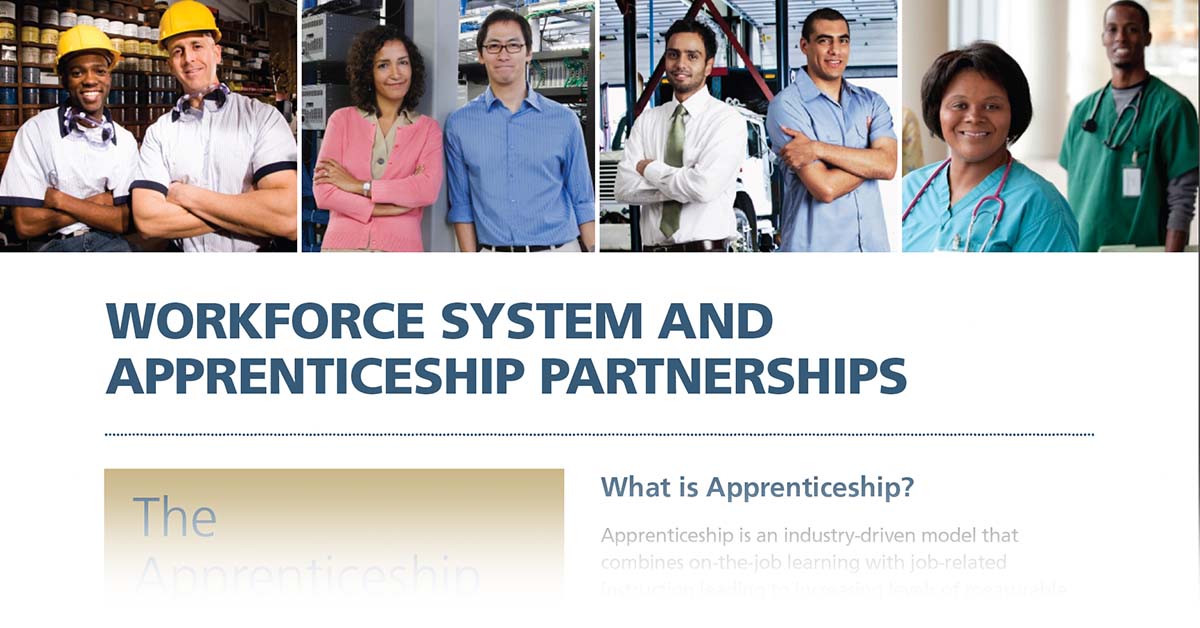 Check out these documents to learn about the Apprenticeship Advantage.