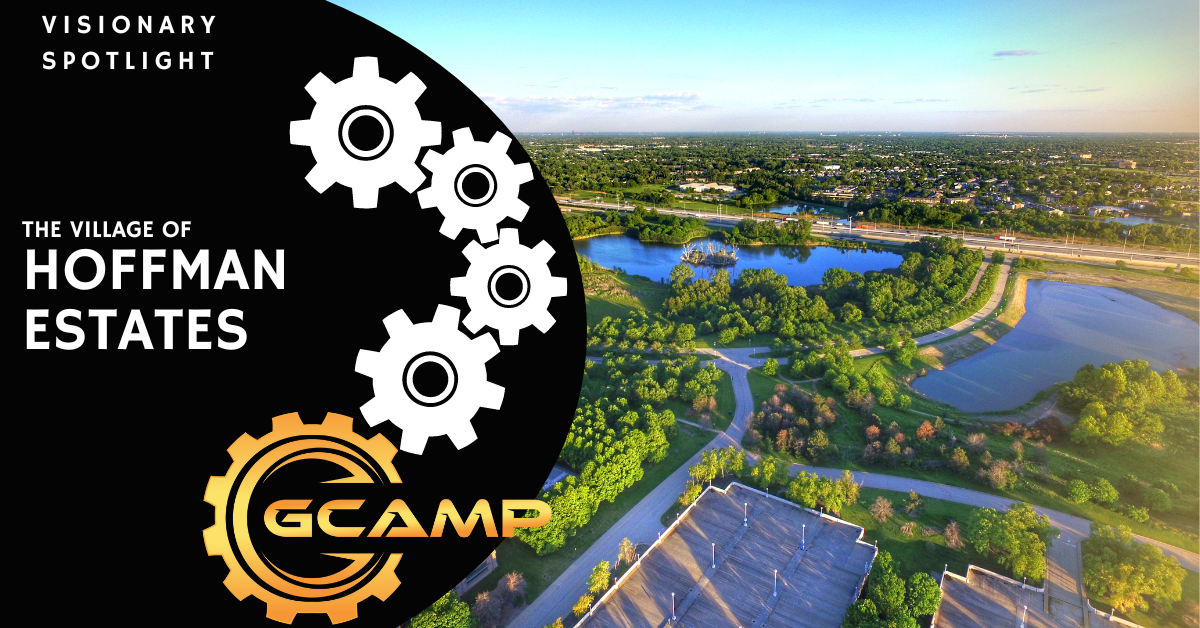 GCAMP is grateful to the Village of Hoffman Estates, one of our municipal Visionary Champions, for their ongoing generous support.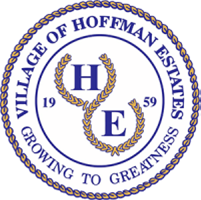 Hoffman Estates is Growing to Greatness.
Located along I-90, Hoffman Estates is 45 minutes northwest of Downtown Chicago and 20 minutes from O'Hare International Airport with a diverse population, a great business climate, a deep workforce pool, a convenient transportation network, and is home to almost 53,000 residents. Those residents and businesses benefit from the Village's top school districts, as well as the St. Alexius Medical Center Campus and the Poplar Creek 59-90 Entertainment District highlighted by the 11,000 seat, NOW Arena. Over 26,000 people are employed by the more than 800 businesses operating in Hoffman Estates. The employees are drawn from the pool of almost 3 million workers who reside within a 60-minute commute of the Village, and being situated in the northwest suburbs of Chicago, the Village has an ample, well-educated labor supply. With six Governor's Hometown Awards, Hoffman Estates is living up to their motto, Growing to Greatness.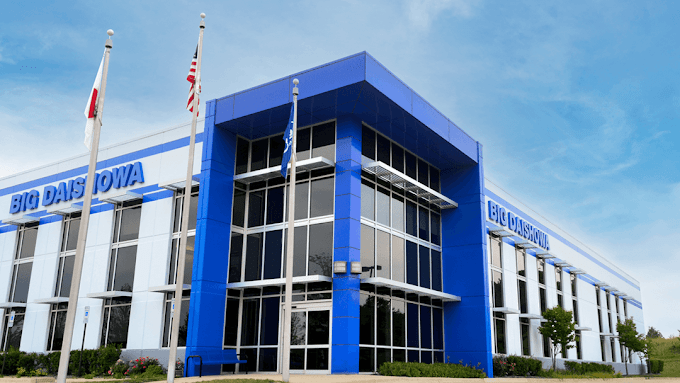 Not just for residents, the Village also offers growth for industry. 
Without a doubt, manufacturing is a critical part of the Village's economic success. Twenty-one industrial properties are located within Hoffman Estates, totaling 1.5 million square feet.  Industry space is in demand with low vacancy rates and new supply under construction every day. Manufacturing is also a top employment sector, employing 2,208 Hoffman Estates residents. Specifically, Hoffman Estates is a popular location for machine tool manufacturers and food manufacturers, including GCAMP Champion, Big Daishowa, a global leader in high-precision tooling.
The Village generously supports industry with a variety of economic development incentives, including tax rebates, TIFs, technical assistance, and grants.  
Hoffman Estates & GCAMP are working together to achieve more.
In turn, GCAMP's efforts in workforce development within the manufacturing sector play a key piece in Hoffman Estate's Economic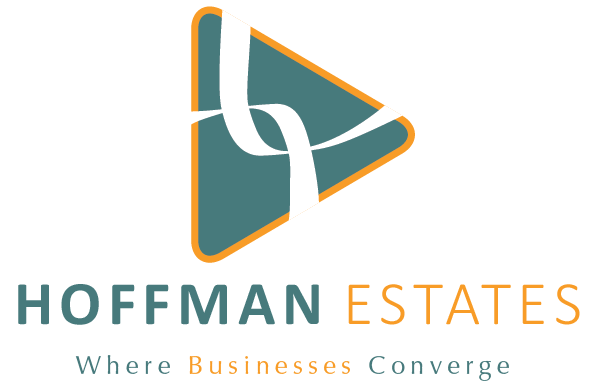 Development Strategic Plan.  Additionally, GCAMP supports Hoffman Estates' business retention and expansion goals within manufacturing, one of their targeted industry clusters.  
Thank you, Hoffman Estates!
GCAMP is proud to serve Hoffman Estates as a community partner, and we are renewed by their broad support and clear commitment to growing manufacturing for the benefit of all within their community.