Welcome to our blog! Our aim is to keep you informed and encouraged about building the manufacturing workforce along in the greater Chicago area.
Listing view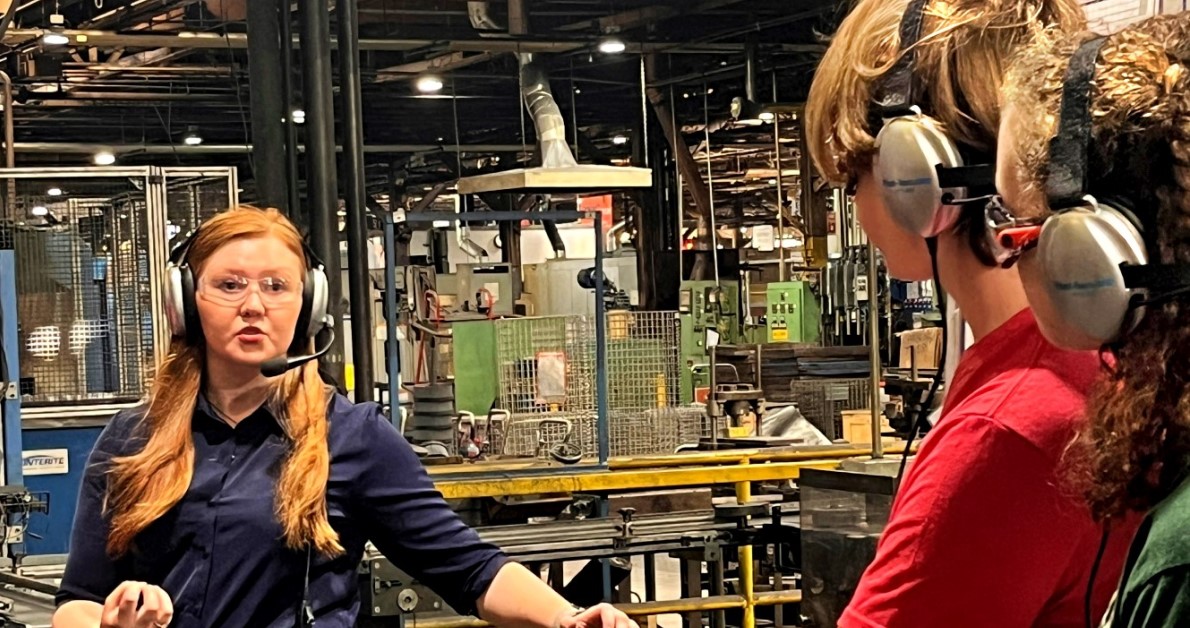 Compiling our manufacturer friends' thoughts, we've compiled another checklist for you to use as guidance as you strive to perfect your tour.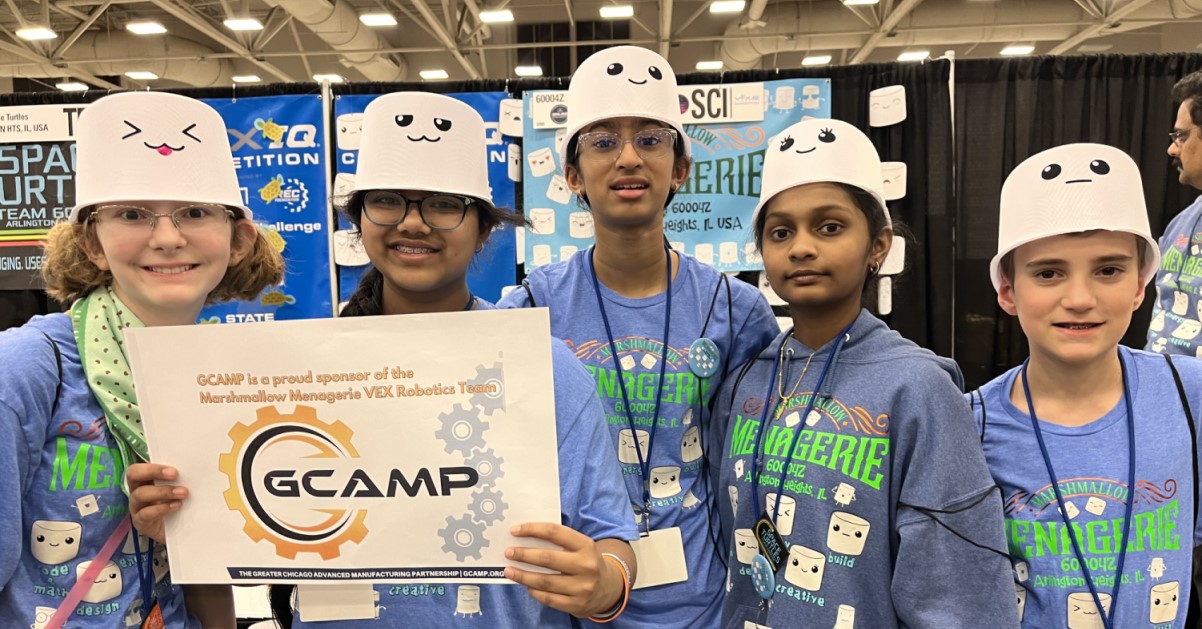 GCAMP is a proud 2023 sponsor of Team Marshmallow Menagerie, a student VEX robotics team.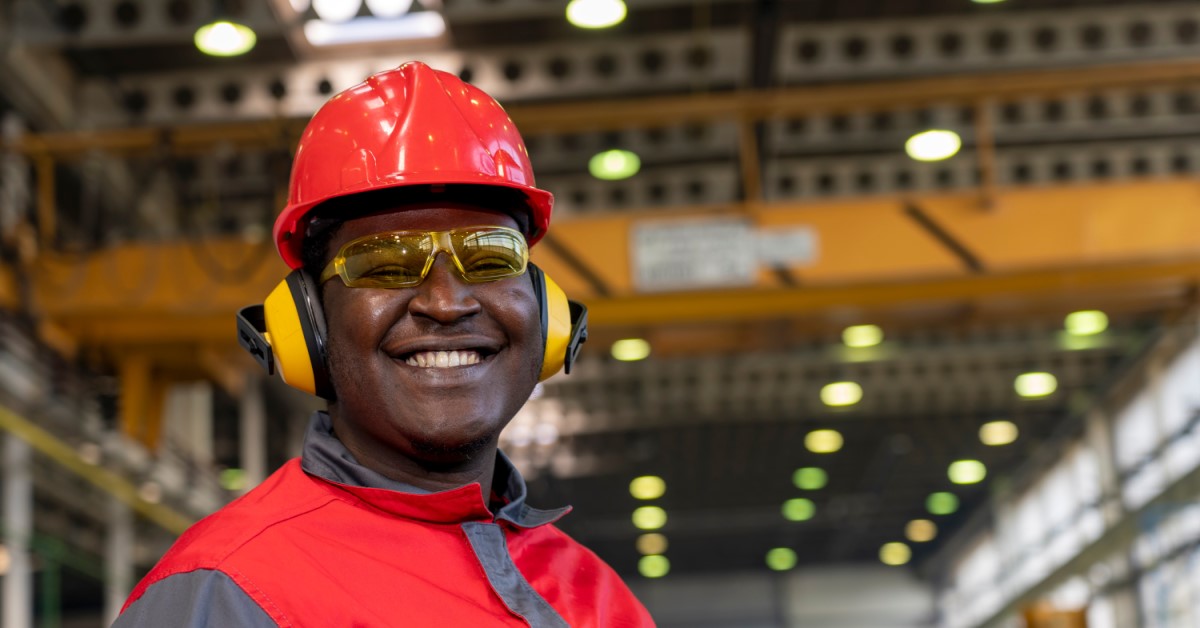 New solutions and innovative tactics to tackling your workforce challenges.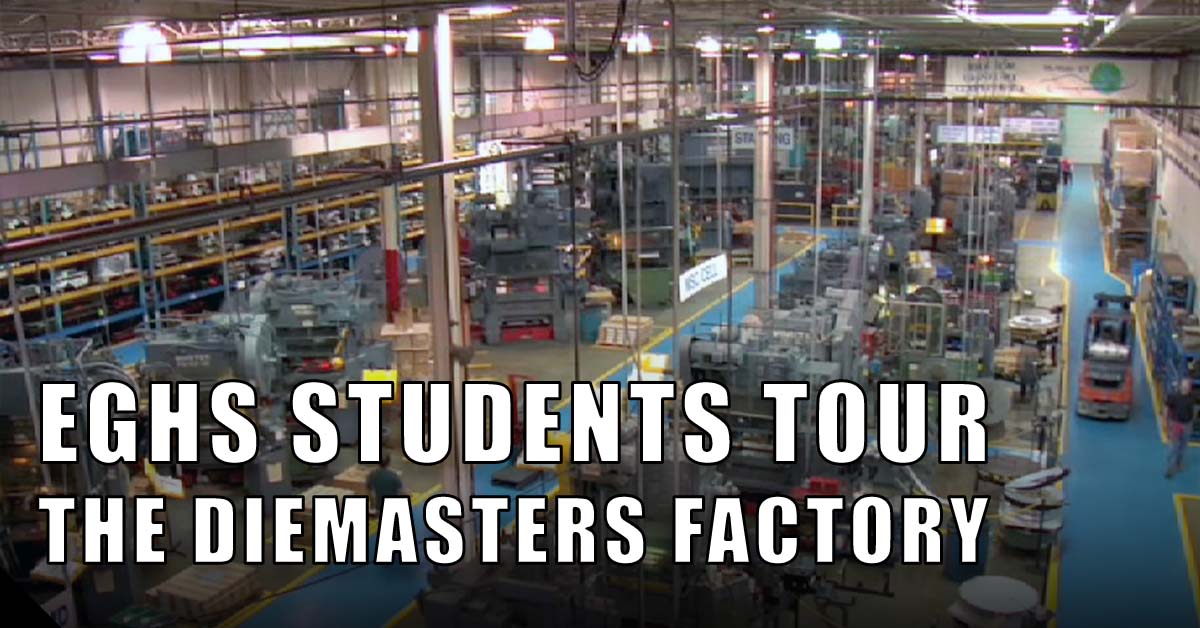 Elk Grove High School students toured The Diemaster factory to learn about manufacturing careers for manufacturing month.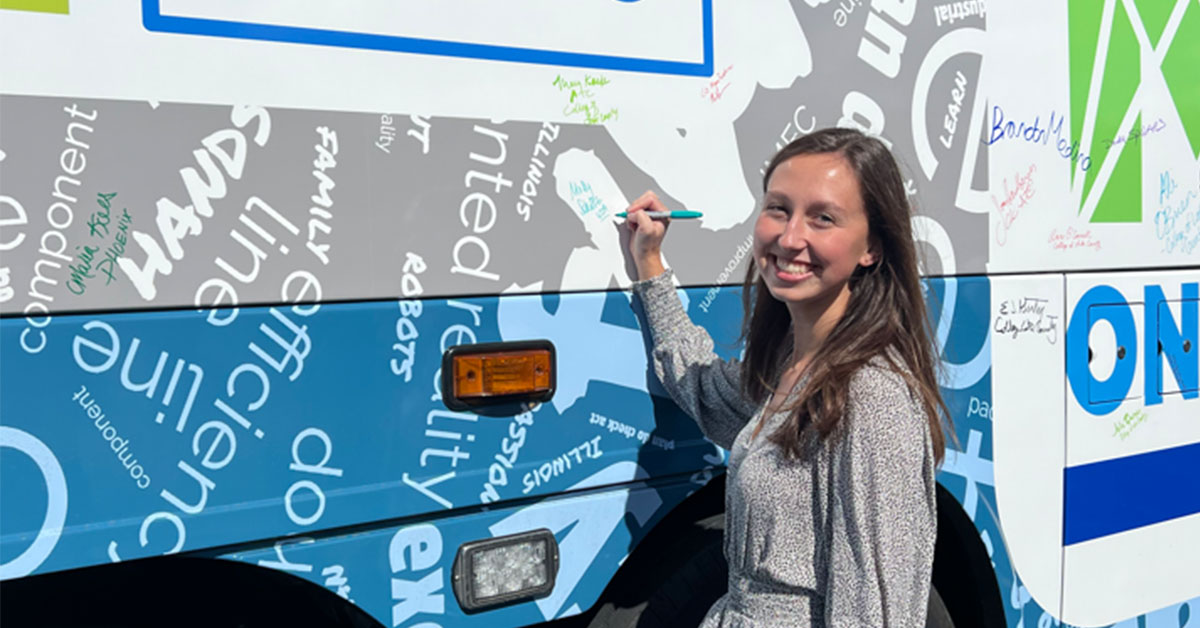 Molly's first few days on the job and it's Manufacturing Day celebrating this great industry. Read on for her perspective.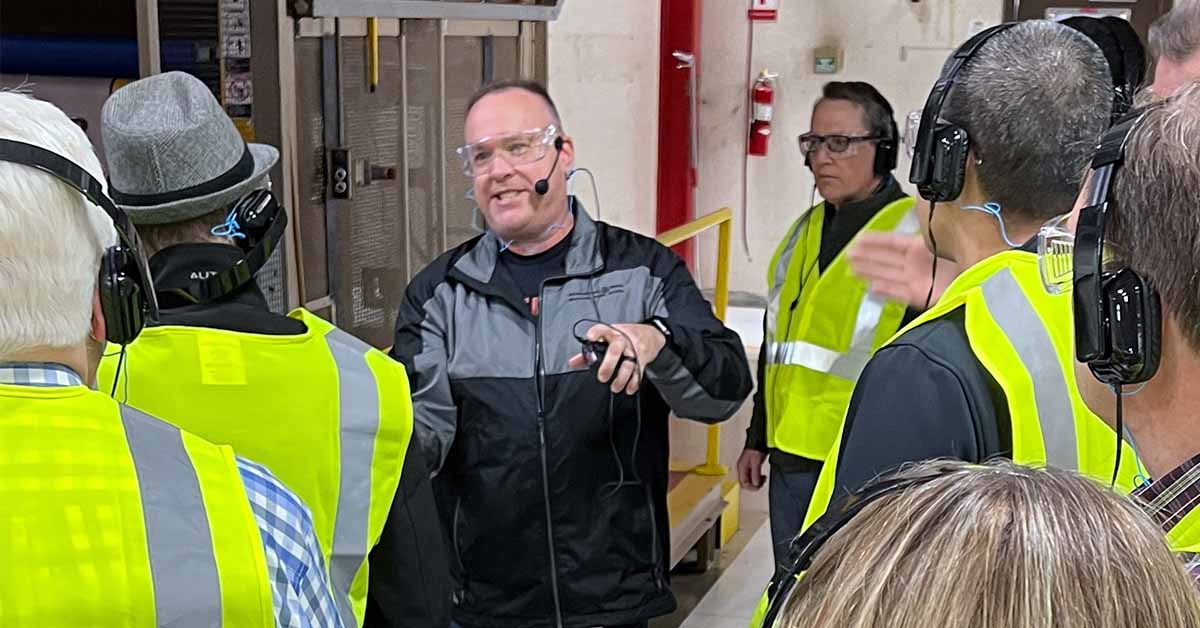 It's Manufacturing Month! Back in the day, it was called "Manufacturing Day." But thank goodness someone had the good sense to capture the entire month.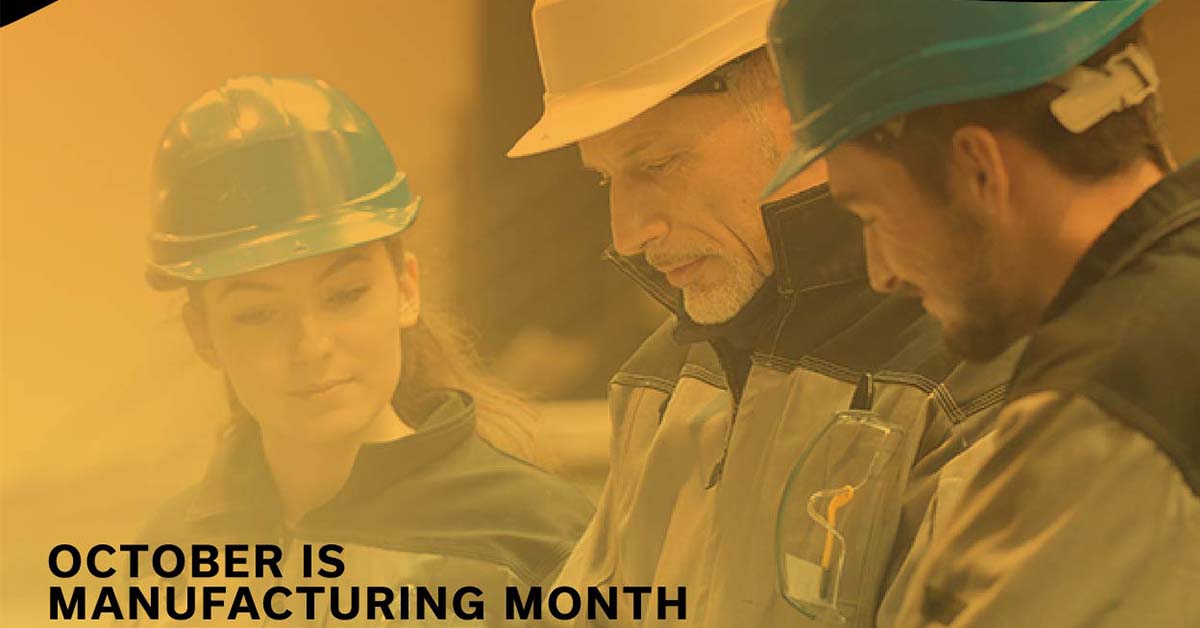 October has been declared in the State of Illinois as Manufacturing Month, with the first Friday in October (October 7th this year), as Manufacturing Day.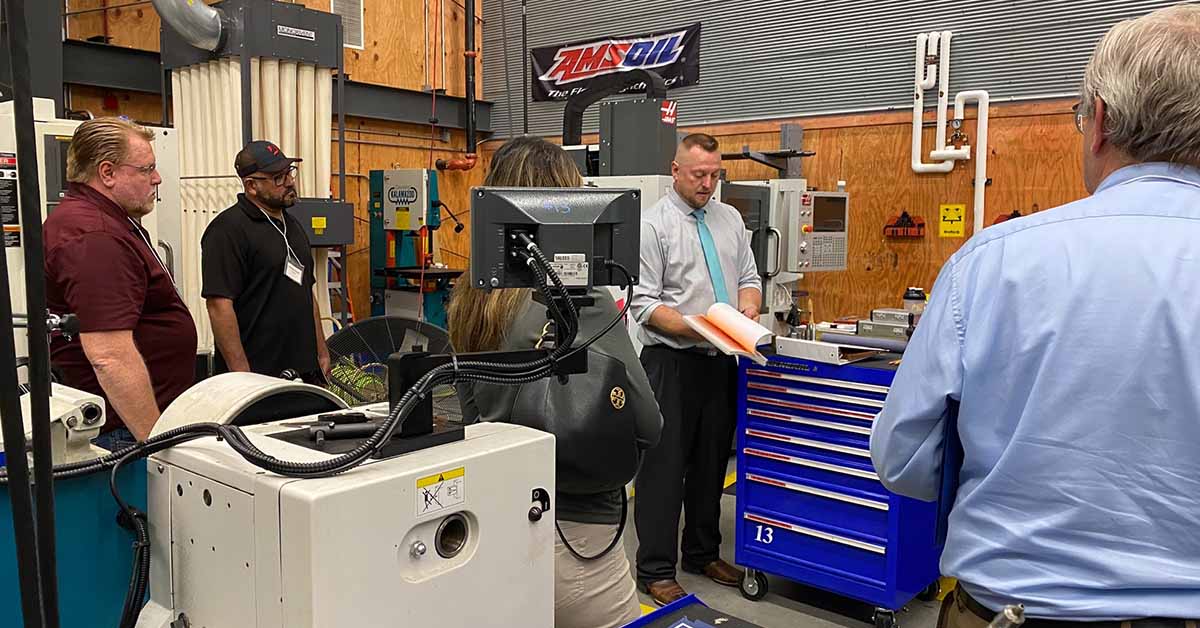 Companies interested in hiring students are given the opportunity to meet and hear from students about industry-relevant projects and classes.