Welcome to the GCAMP Job Board. Are you looking to launch your manufacturing career? Search this job board for internships, apprenticeships, and part-time or full-time opportunities for entry-level job applicants in the Chicagoland area.
Or are you an HR director looking to list your entry-level job opening on GCAMP's website?
Send Us Your Position
---
Listing view
Jobs Board
Browse the job postings below. You can filter your search by typing in a job title or selecting a job type from the dropdown.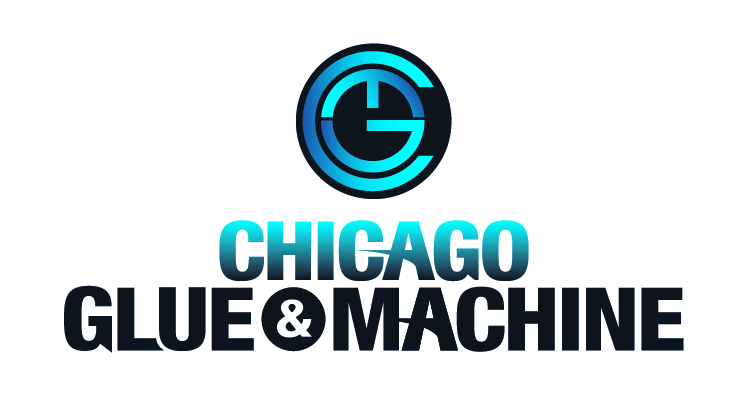 Tuition Reimbursement up to $3,000!
Stamping Press Operator Apprentice
Start today!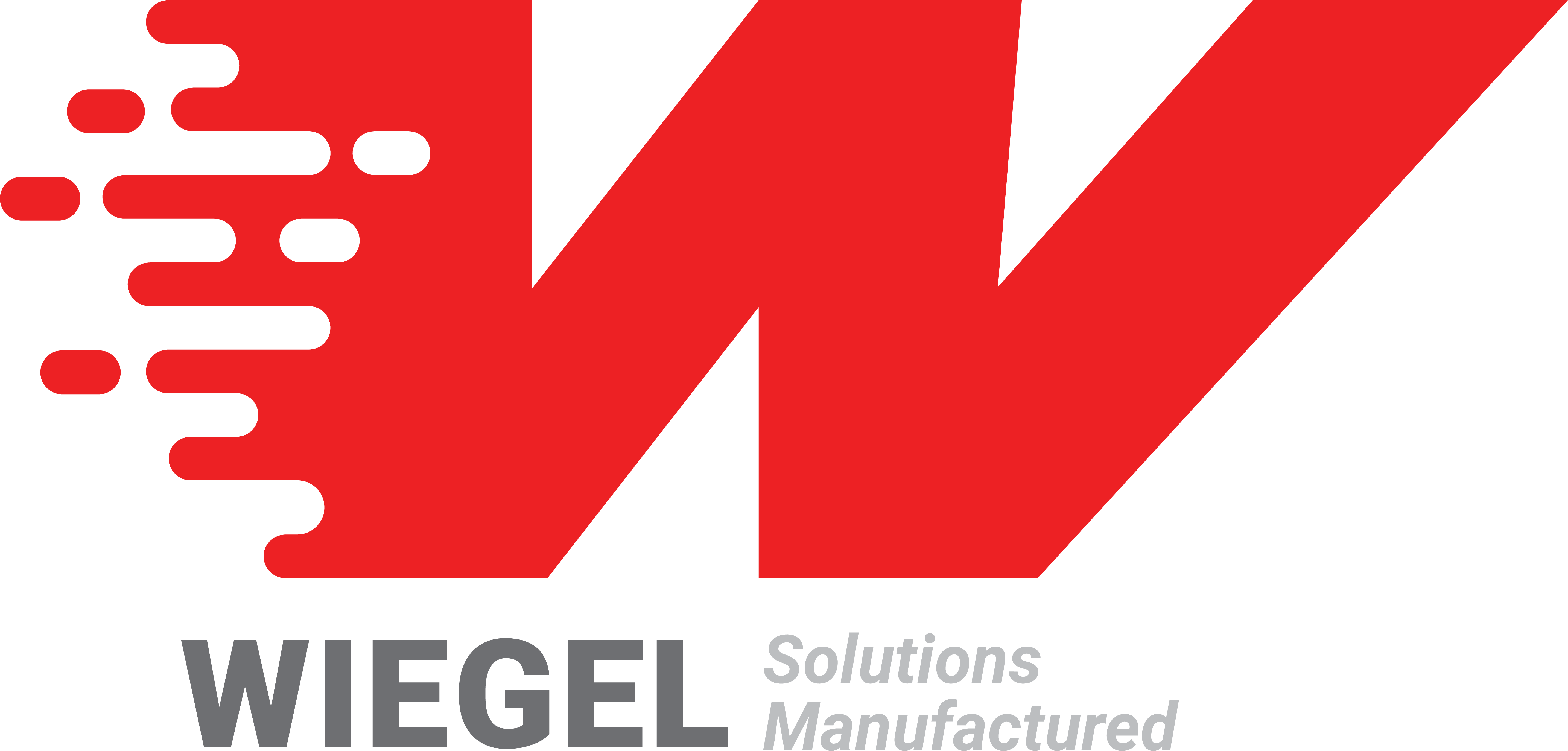 Paid working & learning opportunity!