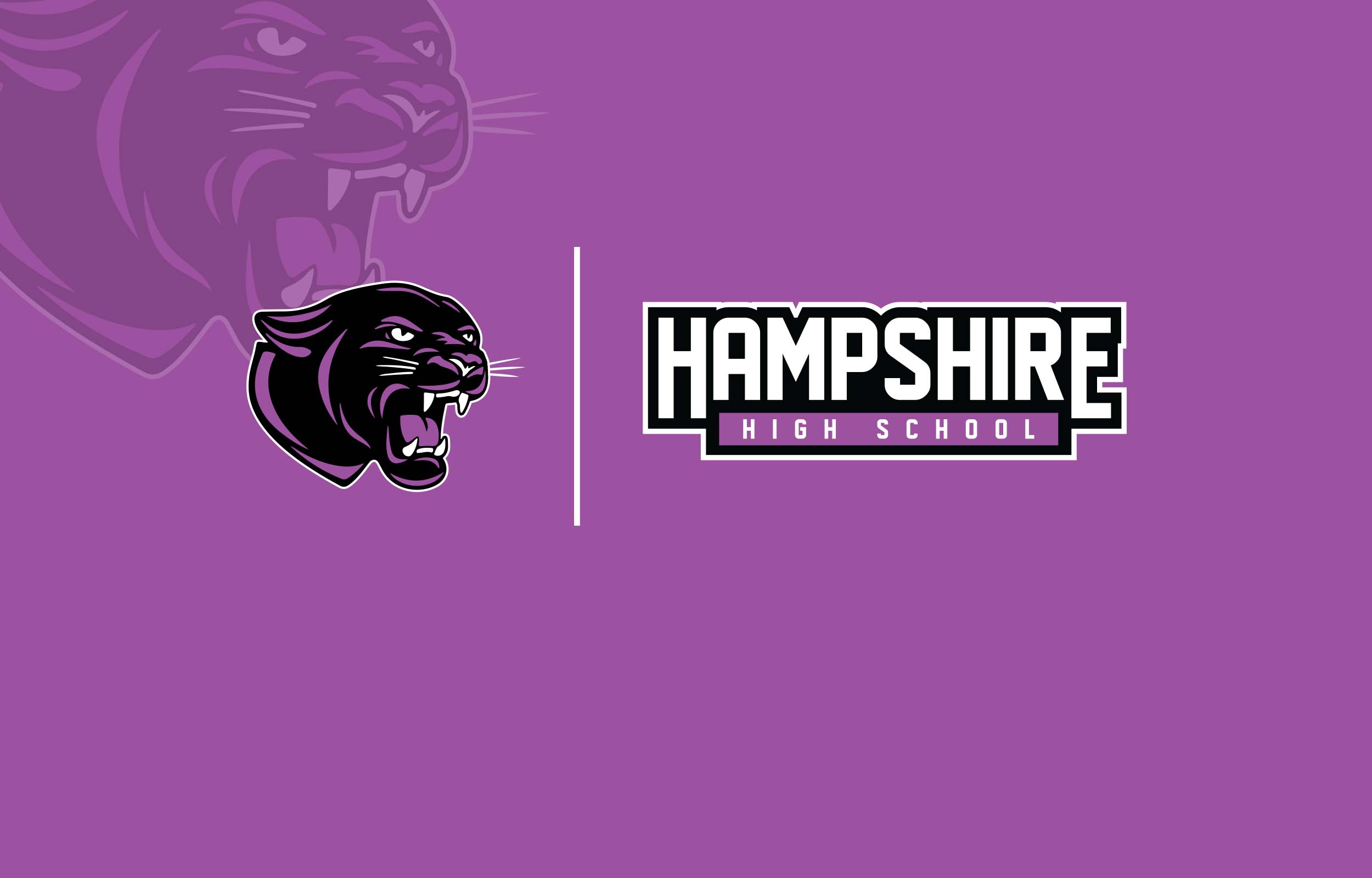 Manufacturing Breakfast hosted by Hampshire High School and GCAMP
Manufacturers and Community Members are invited to a Manufacturing Breakfast at Hampshire High School.
Join us on April 21st at Hampshire High School.  This event starts with networking and a light breakfast, followed by a presentation by the manufacturing teachers on their top-notch manufacturing curriculum.   You will also get a chance to meet students and hear about their achievements within this program.   We will wrap up the event with a can't-miss tour of Hampshire High School's state-of-the-art manufacturing lab.  
Registration will be open soon.  Check back here for registration link.  
April 21st, 2023 08:00 AM - April 21st, 2023 10:00 AM
Hampshire High School 1600 Big Timber Road Hampshire, IL 60140. Enter through Door #1 and have a state ID ready for check-in.