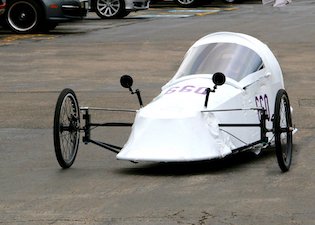 D214 High Mileage Vehicle Event
Local high school students are engaging in the design and fabrication of energy-efficient vehicles, which helps promote and prepare them for careers in engineering, manufacturing and transportation.
For more information, email us at info@gcamp.org.
Come watch with us and see what students are working on!
May 2nd, 2022 10:00 AM - May 2nd, 2022 02:00 PM
3795 CenterPoint Way, Joliet, IL 60436