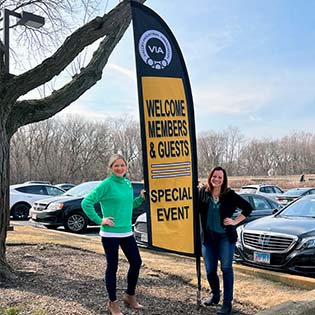 Meeting 3 - Manufacturing Workforce Success Series
GCAMP is hosting a series of meetings designed to further the connection between industry and education. The goal is to prepare local manufacturing companies who hire students, work with education, and find resources to upskill current employees to build their future workforce.
The value of partnerships and resources to support and drive success.
We know you will find value in attending our industry resource fair where you will be able to speak one-on-one with educators, training and apprenticeship programs including the department of labor, and  MORE.
April 7th, 2022 02:00 PM - April 7th, 2022 04:30 PM
Valley Industrial Association | 2000 S. Batavia Ave., Geneva